The following release announces the rescheduling of the Bentonville Battlefield Reenactment to 2021 -- it also explains the options for ticket refunds for those who purchased advance tickets.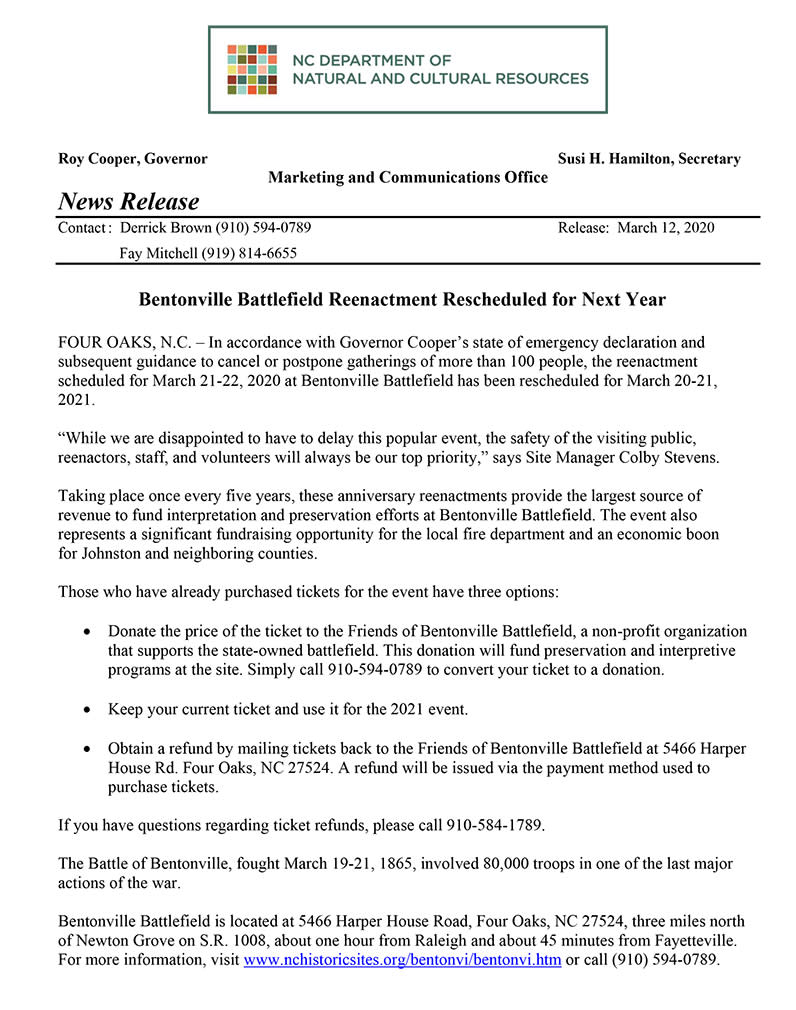 Bentonville - the largest reenactment in NC!
Bentonville Battlefield State Historic Site is the largest state historic site in North Carolina, and they host the largest reenactment event in the state every five years. Visitors will learn that the Battle of Bentonville of March 19-21, 1865 was the last major Confederate offensive of the war as General Joseph Johnston fought the advancing troops of General Sherman's march across the south. This living history event only happens every five years, with many FREE programs and two battle reenactments which are ticketed events. So mark your calendars, and make plans to be at the Village of Bentonville, March 20-21, 2021.

Plan Your Visit



Map for the Reenactment Event at Bentonville Battlefield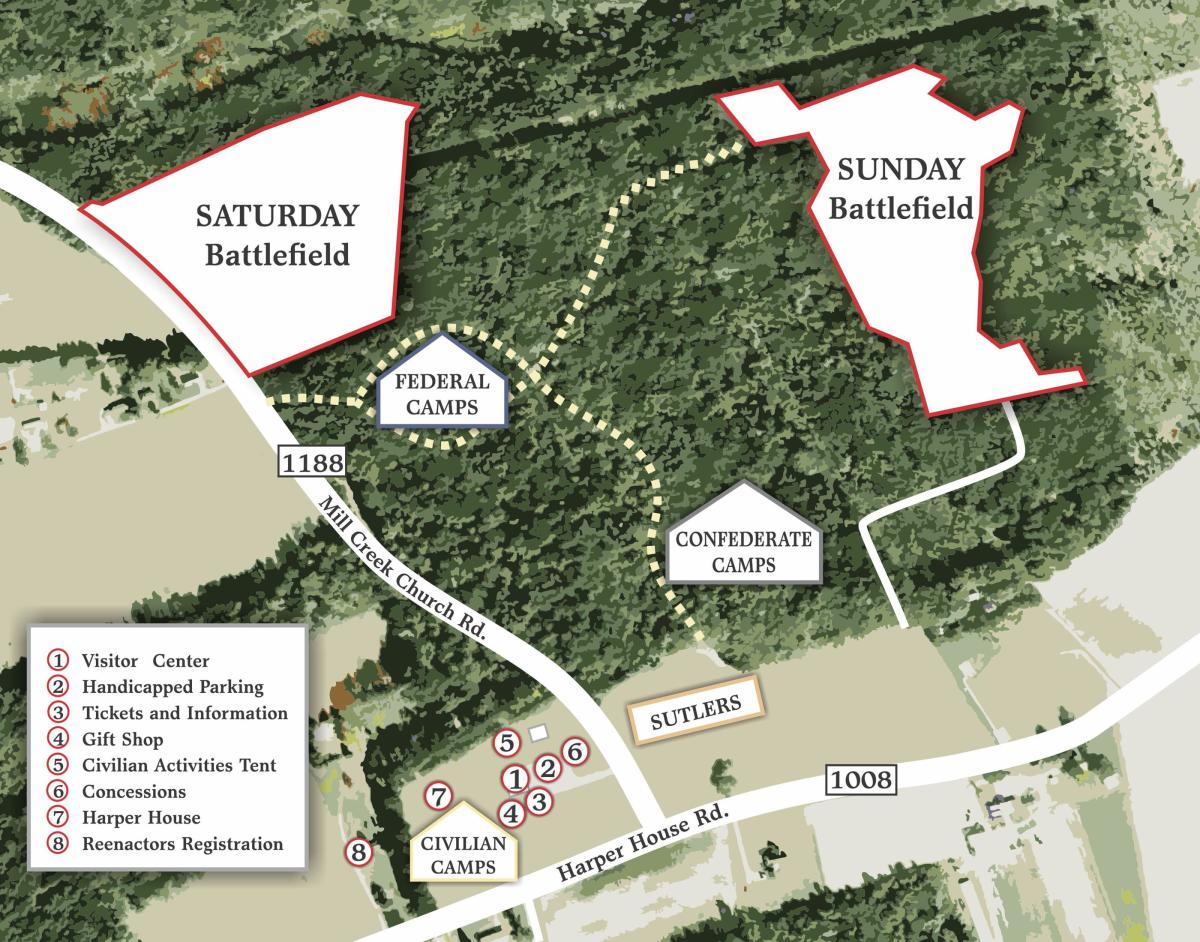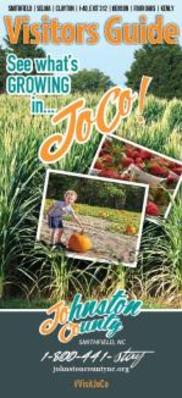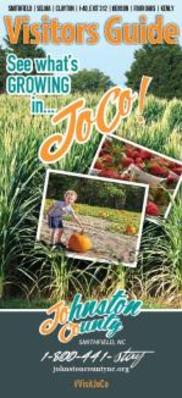 Get your free Visitors Guide today to learn about Johnston County and all it has to offer!
Get the Guide

Sign up for our Event Newsletter