Current Reenactors list (February 21, 2020)
Click Here for list or if you have questions contact: 
For a list of Sutlers scheduled to be onsite for the event, CLICK HERE.
Chad Jefferds
Programs Coordinator
Bentonville Battlefield State Historic Site
Division of State Historic Sites and Properties
(910) 594-0789 ext. 203
chadwick.jefferds@ncdcr.gov
Reenactors Map for Bentonville Battlefield Event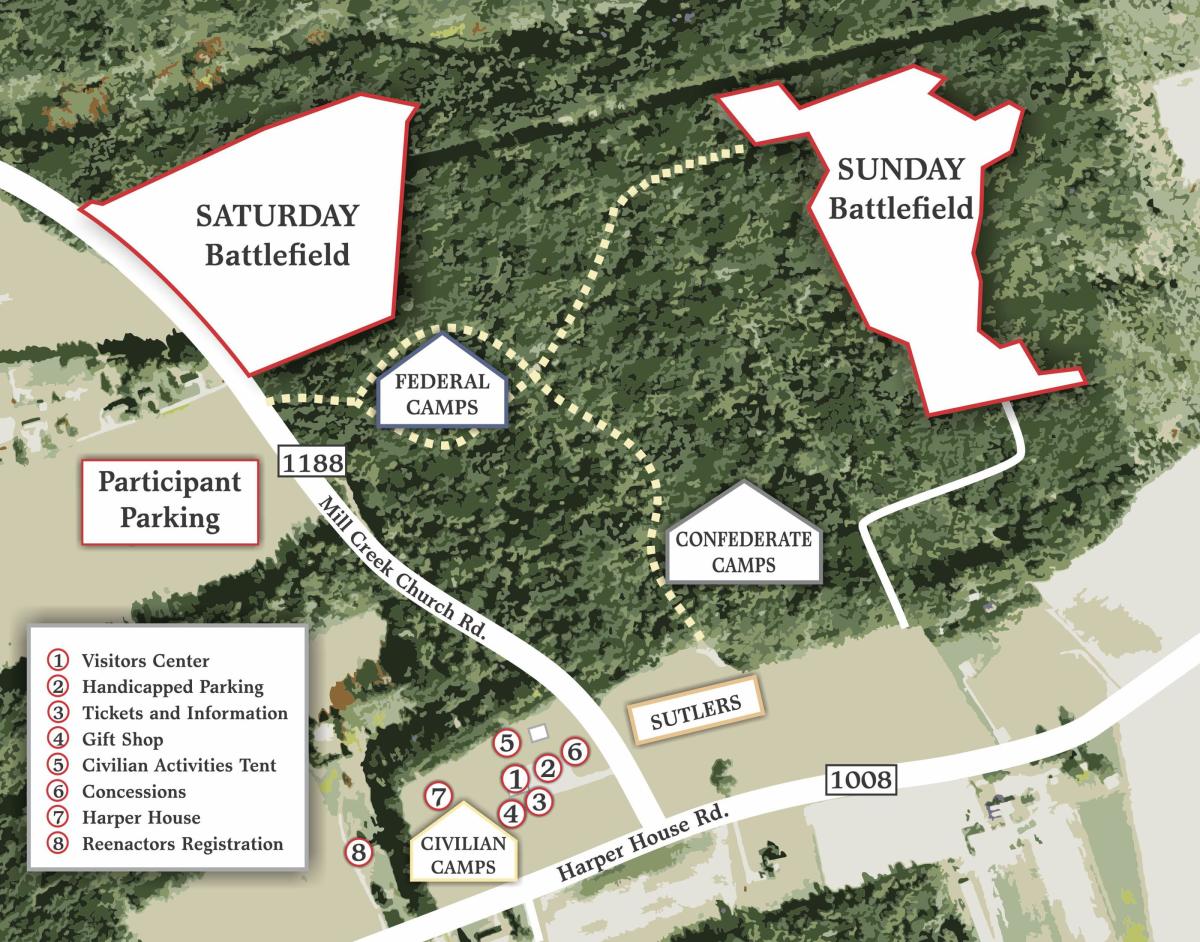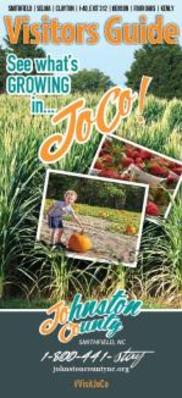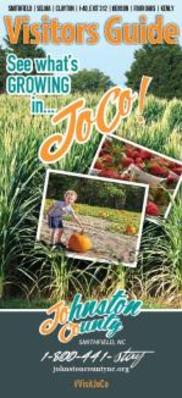 Get your free Visitors Guide today to learn about Johnston County and all it has to offer!
Get the Guide

Sign up for our Event Newsletter