Rules and Regulations
The following document includes the vital information needed for reenactors participating in the 155th Bentonville Battlefield Anniversary Reenactment to have a great experience - click and download the rules and regulations here.
 
Meet the Commanders
Click on the links provided for bio documents on the commanders for the 155th Anniversary Reenactment, Gen. Gordan Grahe and Gen. Darrell N. Markijohn.
 
Bentonville Re-Enactor Registration
Pre-registration is now closed. Federal and Civilian Walk-Ons will be accepted at the event.
Current Reenactors list (February 28, 2020)
Click Here for list or if you have questions contact: 
For a list of Sutlers scheduled to be onsite for the event, CLICK HERE.
Chad Jefferds
Programs Coordinator
Bentonville Battlefield State Historic Site
Division of State Historic Sites and Properties
(910) 594-0789 ext. 203
chadwick.jefferds@ncdcr.gov
Reenactors Map for Bentonville Battlefield Event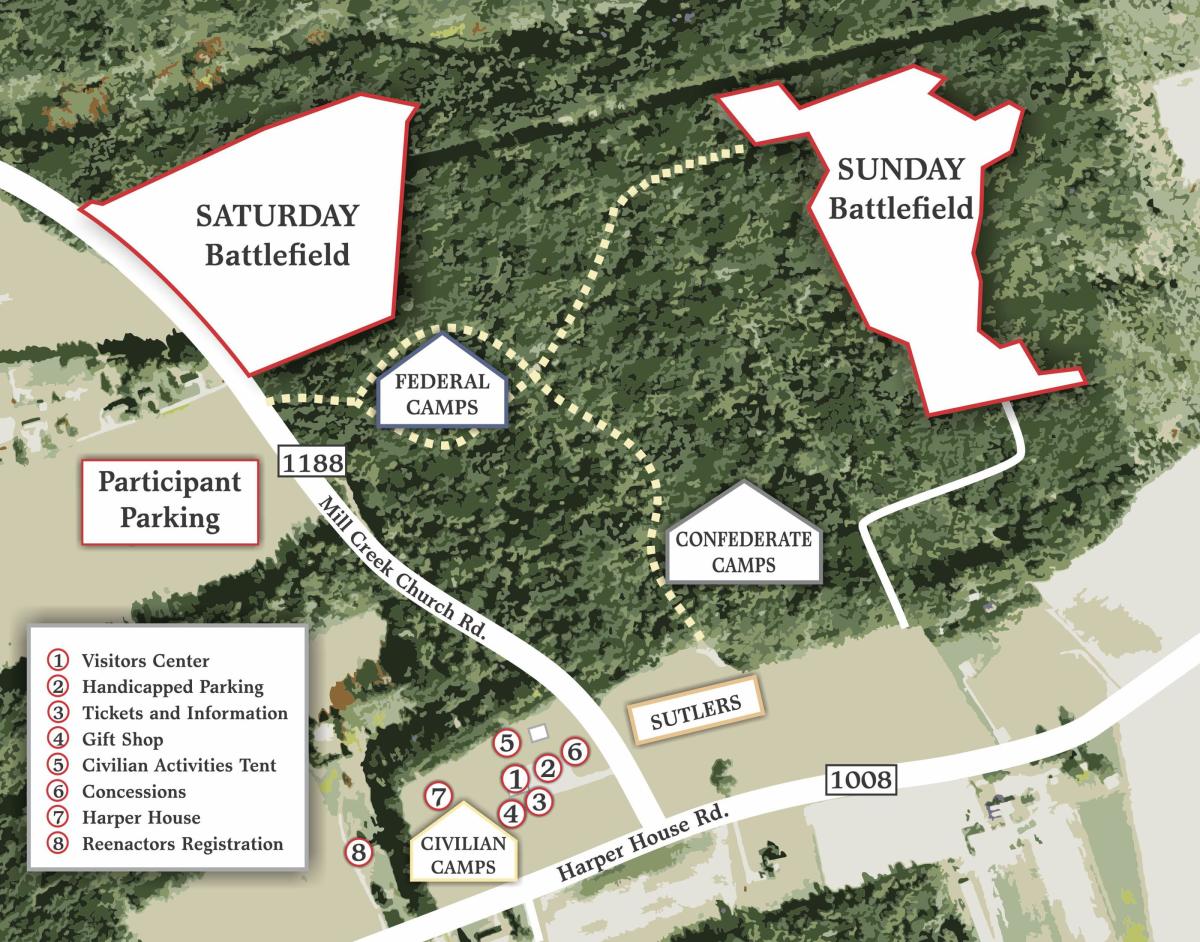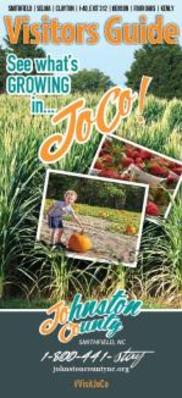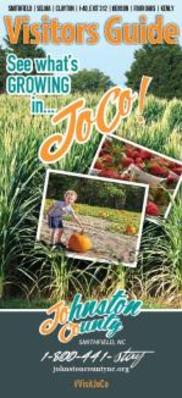 Get your free Visitors Guide today to learn about Johnston County and all it has to offer!
Get the Guide

Sign up for our Event Newsletter