You Are Here Map
The town of Smithfield is located along I-95, Exits 95 and 97, offering the largest concentration of hotels, outlet shopping, and dining in Johnston County. The You Are Here Map gives visitors details for each exit, as well as a larger map of Smithfield's Downtown District. Visitors to area hotels love to have this map to explore the area attractions, shops, and foodie destinations!
In addition, look for and download the Downtown Smithfield Walking Tour Map for those interested in history, architecture, and the people that founded the town of Smithfield along the Neuse River in the early 1700s.
Have fun exploring Smithfield, NC!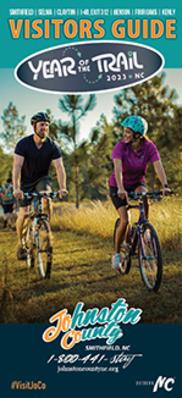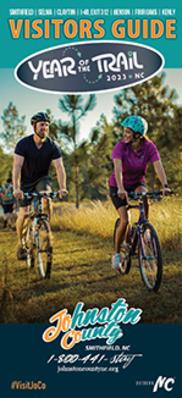 Get your free Visitors Guide today to learn about Johnston County and all it has to offer!
Get the Guide

Sign up for our Event Newsletter