Get to know the Sales and Marketing Team of the Johnston County Visitors Bureau!

The Visitors Bureau is the umbrella organization representing local tourism related businesses and promoting them to visitors to the county. The services we provide are almost 100% FREE to area businesses, as the local hotel community collects a room tax on guests staying in the area. There are some pay-to-play opportunities such as ads on area maps, and the new JoCo Hospitality Association with a nominal fee of $50.00 per year. The association provides educational seminars, cooperative advertising, and a forum to network with tourism businesses in the county.
Join us as we #GrowWithJoCo!!!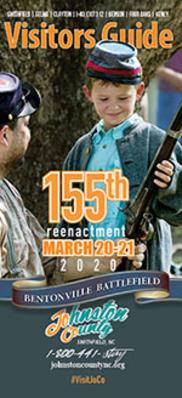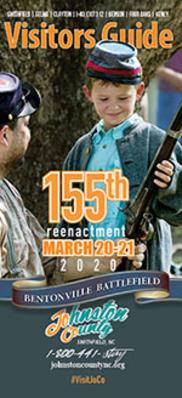 Get your free Visitors Guide today to learn about Johnston County and all it has to offer!
Get the Guide

Sign up for our Event Newsletter