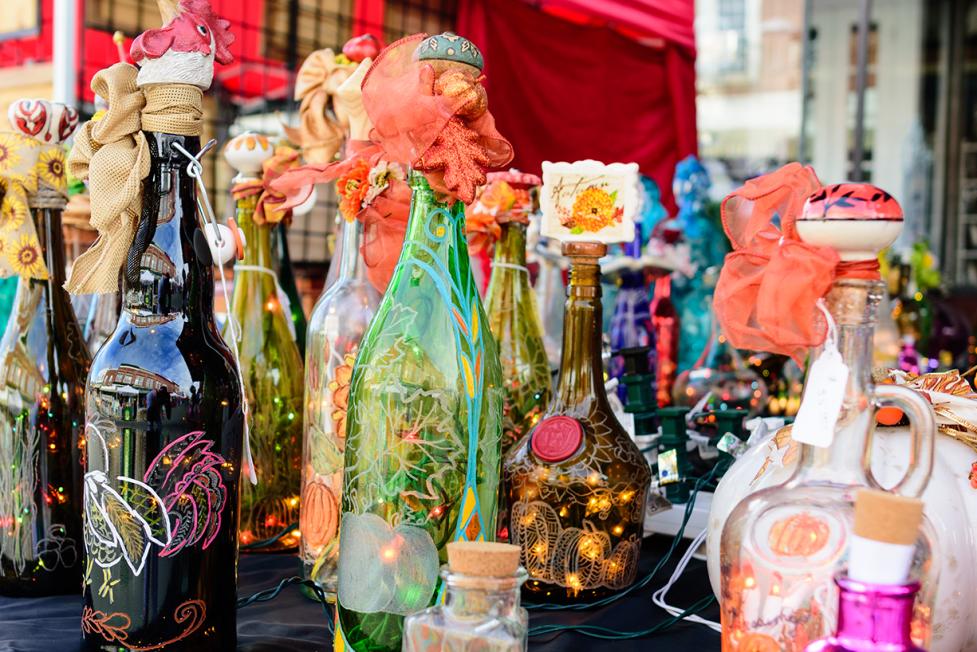 Selma has a unique niche market of antiques and music - check out these things to do!
 
Flowers, fountains, concrete planters and an outstanding gift shop are what you will find at DeWayne's in Selma.
Find out who the Cornbread Man is at Atkinson's Mill and take a tour of the old grist mill still producing outstanding cornmeal products.  Where did hush puppies get their name anyway?
Treat yourself to a lemonade or orangeade at Creech Drug Store soda fountain in Selma or a cup of Hershey's Ice Cream.
Tap your foot to the country tunes and gospel music served up with style at the Live @ The Rudy Theatre in Selma – it's a treat for the whole family!  Shows change four times a year -- Easter, Summer, Country and Christmas themes draw in visitors from around the country!
Visit the 1924 restored Selma Union Station where railroad exhibits fill the waiting area and learn about local Selma history.  AMTRAK tickets are on sale in the lobby – take a ride and enjoy the rumble of the tracks.
Shop, Shop and shop some more for memories gone by at the antique stores in the charming uptown Selma Antiques Shopping District.
Home to the Carhartt jeans and big man apparel with sizes up to 52, Carolina Apparel in Selma is the place to shop.
The Max G. Creech Local Museum of History is in Uptown Selma, and it full of interesting facts about the railroad, local history and info on who really invented VapoRub.
Looking for a deal - shop the factory direct outlets, the largest cigar store in the world, JR's, and Soffe Factory Outlet.
Crooked Row Produce is now open all year round with fresh local produce, jams, flowers, pumpkins and more!
Come back for these special events and festivals!
If you're in Selma on the 3rd weekend in June participate in the 301 Endless Yard Sale. Selma is a pivotal stop along this annual 100 plus mile yard sale event that takes place over two days along US Highway 301.
The first weekend in October is a fun time for the whole family in Selma at the Annual Railroad Days Festival!  Food, music, arts and crafts, and a big parade!