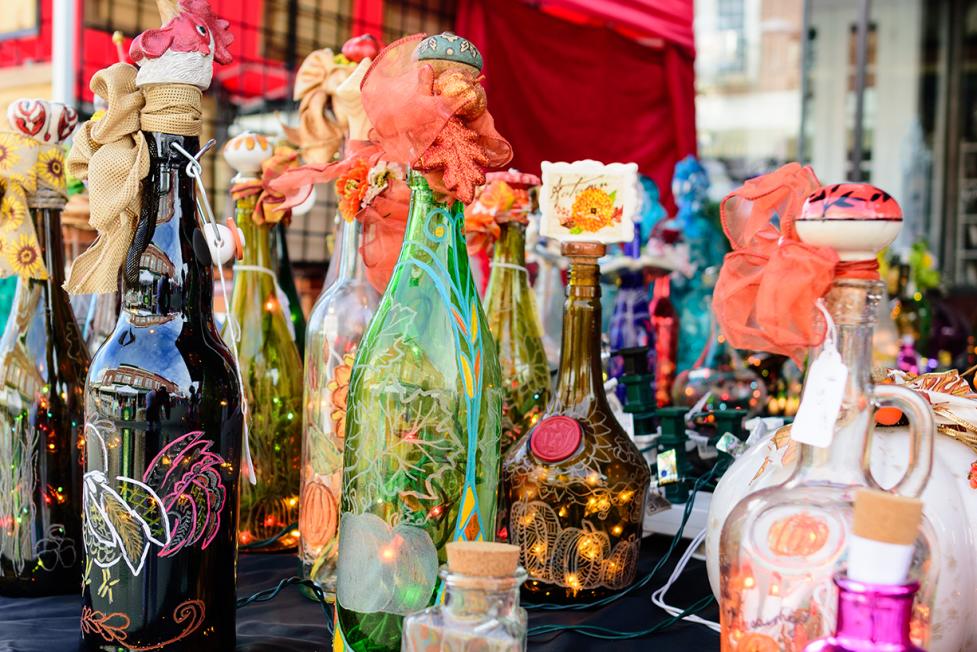 Selma has a unique niche market of antiques and music - check out these things to do!
 
Come back for these special events and festivals!
If you're in Selma on the 3rd weekend in June participate in the 301 Endless Yard Sale. Selma is a pivotal stop along this annual 100 plus mile yard sale event that takes place over two days along US Highway 301.
The first weekend in October is a fun time for the whole family in Selma at the Annual Railroad Days Festival!  Food, music, arts and crafts, and a big parade!