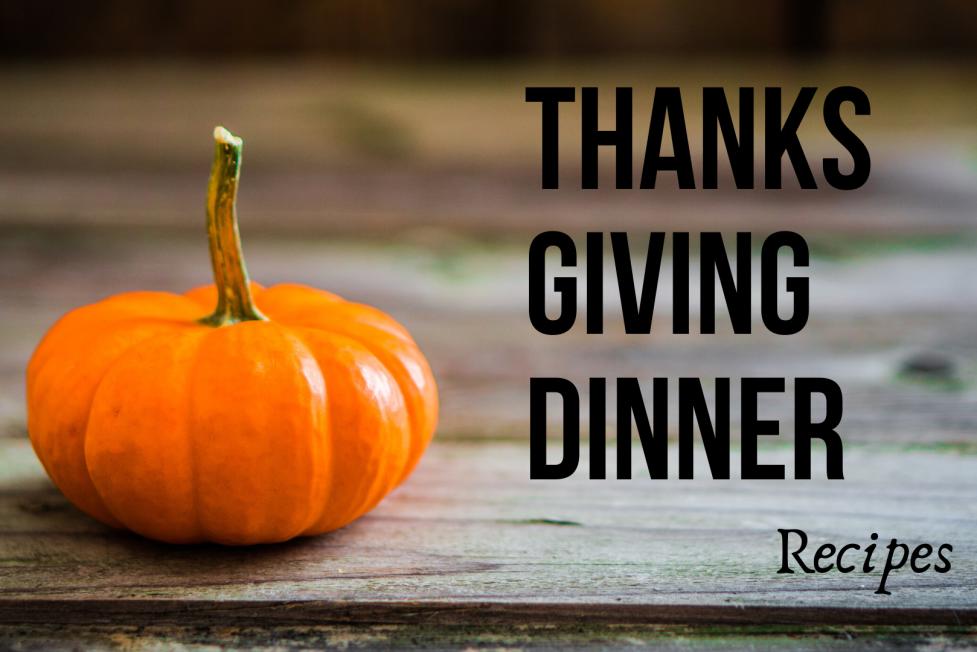 If you are looking for some truly Southern Recipes for Thanksgiving this year, look over some of our favorites here in Johnston County, NC. We have gathered some family-tested and family-loved recipes from staff and friends here at the Visitors Bureau to share with our visitors.
Part of the joy of the season is making loved one's "favorites", and hopefully the menu doesn't get out of control.
Happy Thanksgiving to all!
Thursday, November 21, 2019 5:00 PM
Ingredients 2 1/2 to 3 cups all-purpose flour 1/4 cup sugar 1/4 cup shortening 1 teaspoon salt 1 package regular or quick active dry yeast 1/2 cup very warm water (120°F to…