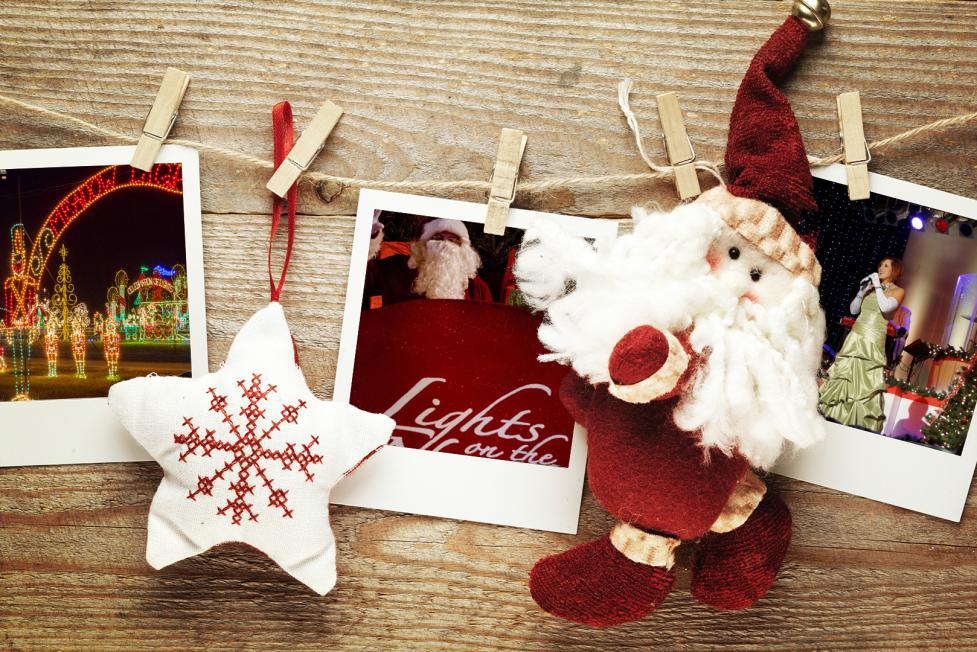 Enjoy all that the holiday season offers
We all lead very busy lives with work, family, travel and caring for those in need...we invite visitors and residents alike to take in some of the many joyous Christmas events around the county this holiday season. Our traditions like driving down to the Meadow Lights or taking the family to local parades...are fun and festive.  Now you will find unique Christmas craft projects to enjoy with your kids, open house events and more....check out our Holiday Events Calendar below!
Merry Christmas from the staff of the Johnston County Visitors Bureau!

Holiday Events