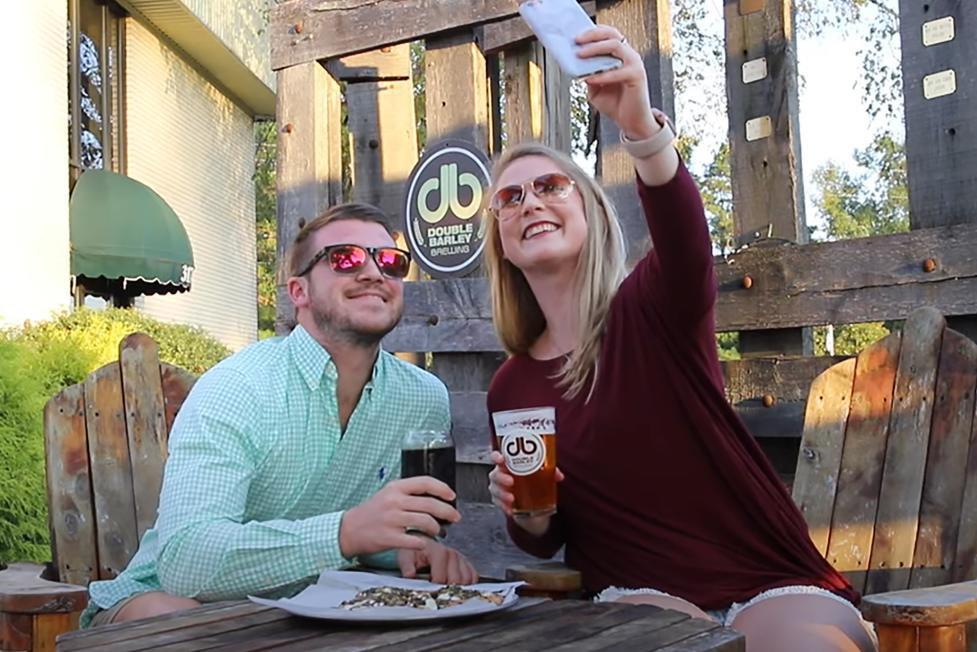 The Johnston County Visitors Bureau recently started working with the North Carolina Bound program. It is a platform that connects travelers with the JCVB, and some of our lodging partners, to share with us photography of your exciting and fun travel experiences in Johnston County - past & present.

Participants can submit a photo from a JoCo visit; it can be something you experienced, something you ate or drank, or just a beautiful photo of our rural landscapes. There's so much to explore in JoCo, we can't wait to see the photos you share with us!

All submissions will enter you to win a variety of possible prizes, including t-shirts, and even a grand prize - a return trip to experience JoCo again on our Sip & Stay Package!

You can submit your travel photo of your #VisitJoCo experience here. 

Be sure to let us know a little about the experience behind the photo using a caption. We can't wait to see what y'all submit!