Author: Karen Dawkins
A native of Ohio, Karen and her family moved to Johnston County in 2001. Not here long enough to be "locals," but long enough to become southern, she enjoys everything Johnston County has to offer: the outdoor experience, close knit communities and local establishments that take pride in being part of this community. Of course, proximity to both the beach and the mountains makes living in Johnston County a great place to call home. She writes about family travel for a number of publications and travels extensively across the United States to discover hidden gems, experience agri-tourism and eco-tourism and share her passion for economical family travel. To learn more about the places she's been or how to travel better for less, visit her site at http://familytravelsonabudget.com.
No posts found.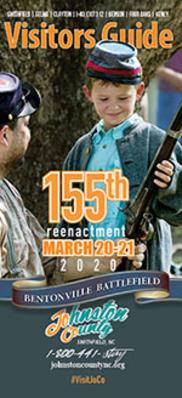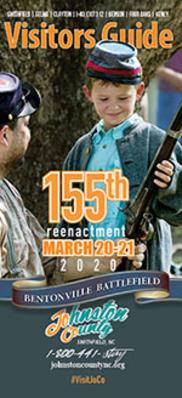 Get your free Visitors Guide today to learn about Johnston County and all it has to offer!
Get the Guide

Sign up for our Event Newsletter