Join us for the new season!
Once again artistic director of the Clayton Piano Festival, Jonathan Levin, has created a program of depth and variety to bring classical music to Johnston County and the Triangle area. As the 8th season kicks off with a Halloween Gala at Broadslab Distillery and ends with the Town of Clayton's 150th event celebrating the arts in Clayton, visitors and locals alike will find one or more concerts to enjoy. 
Tickets are available online in advance with concert only options and discounts for seniors, students and children. Click here for ticket reservations and to learn more about the artists joining the festival in 2019.
For some fun, to raise awareness and as a fundraiser, Jonathan has joined our tourism partners at Revival 1869 in Clayton for an event on August 27th, "Classics and Old Fashioneds".  This ticketed event starts at 7:00pm and are available here.
Schedule of Concerts for 2019
Halloween Gala - David Brooks, pianist - October, 31st, 6:30 pm (dinner) 7:30 concert at Broadslab Distillery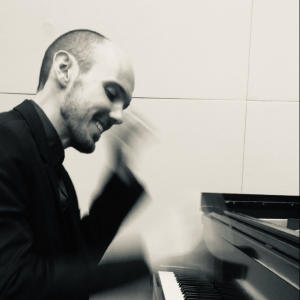 $45 General (full course meal and concert), $40 Seniors (65 and above with full course meal and concert), $25 (children 12 and under with full course meal and concert, $15 General (concert only), $10 College and High School students (concert only), $5 Children 12 and under (concert only).
The season begins with this fun Halloween masked ball with dinner, concert and dessert reception.  David Brooks, a versatile pianist, violinist/violist, and composer presents a special evening of music with spooky or fantasy themes, including his own compositions and arrangements.  There will be a costume contest for audience members, the winner of which will win a pair of free tickets to the Nov. 4th event at Portofino. 

"Classical Masterworks" - Zsolt Bognár - November 4th at 7:00 pm at the Piazza at Portofino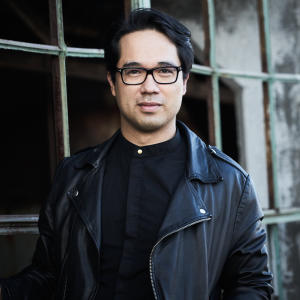 $20 General, $15 Seniors (65 and above), $10 College and High School Students, Children 12 and under are free.   
Known to many around the globe in musical and cultural circles, Zsolt Bognár is host of the award-winning film series Living the Classical Life. As concert pianist, he frequently gives inspiring performances and lectures in North America, Europe, and Asia.  In this performance, Zsolt will take us on a journey through some of the world's greatest classical piano music in his inimitable and candid style of presentation and performance.  The will be a reception afterwards on the beautiful patio of the Piazza at Portofino.  
"Living in the Moment" - Joey Chang, piano - Nov. 6th at 7:30 PM at Cary Arts Center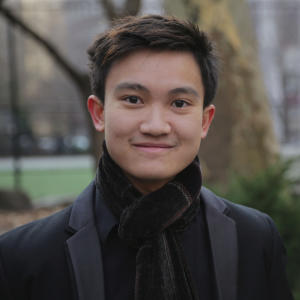 Tickets: $20 general, $15 Seniors (65 and above), $15 All grade school and college students
Classically trained prodigy pianist, composer and multi genre improvisor, Joey Chang, is a unique rising star on the musical scene in New York City since graduating from Julliard in 2017.  His chameleonic skills as an improvisor allow him to collaborate with many different artists in most genres.  He will create his own program for CPF, including collaborations another instrumentalist and a dancer, film and audio/visual projections and audience requests.  
Clayton at 150 Gala - Nov. 9th at 7:30 pm at The Clayton Center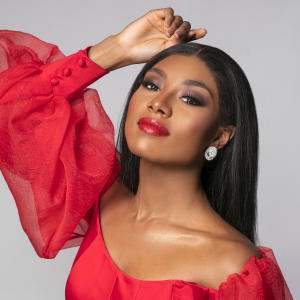 $25 General, $20 Students and Seniors  at 150 Gala - Nov. 9th at 7:30 pm at The Clayton Center
Clayton Piano Festival's 8th season concludes with this celebration of Clayton's 150th year.  Narrated by special guest performer, 2019 Miss America Nia Imani Franklin, the program will include multiple performers and genres on piano, voice, strings, interspersed with poetry and short documentary film clips, capturing various people and influences in the area.  The program will follow a narrative which presents many of the themes of life in Clayton and Johnston County from years past to the present day.