The Town of Selma is preparing for the upcoming 6th Annual JoCo Latino Festival, brought to you by Mantilla Immigration Law Office, La Herradura Western Wear and Sola Creations.  The event will be held on Sunday, May 7th from 2:00 PM until 6:00 PM on N. Raiford Street in Downtown Selma. 

This annual festival began as a way to celebrate the town's diversity by creating an awareness of Selma's unique Latino culture.  The town has made it a mission to continue sharing the importance of the Latino culture with its citizens and visitors.  The festival expects to attract hundreds of people each year during the one-day event and there is no charge to attend.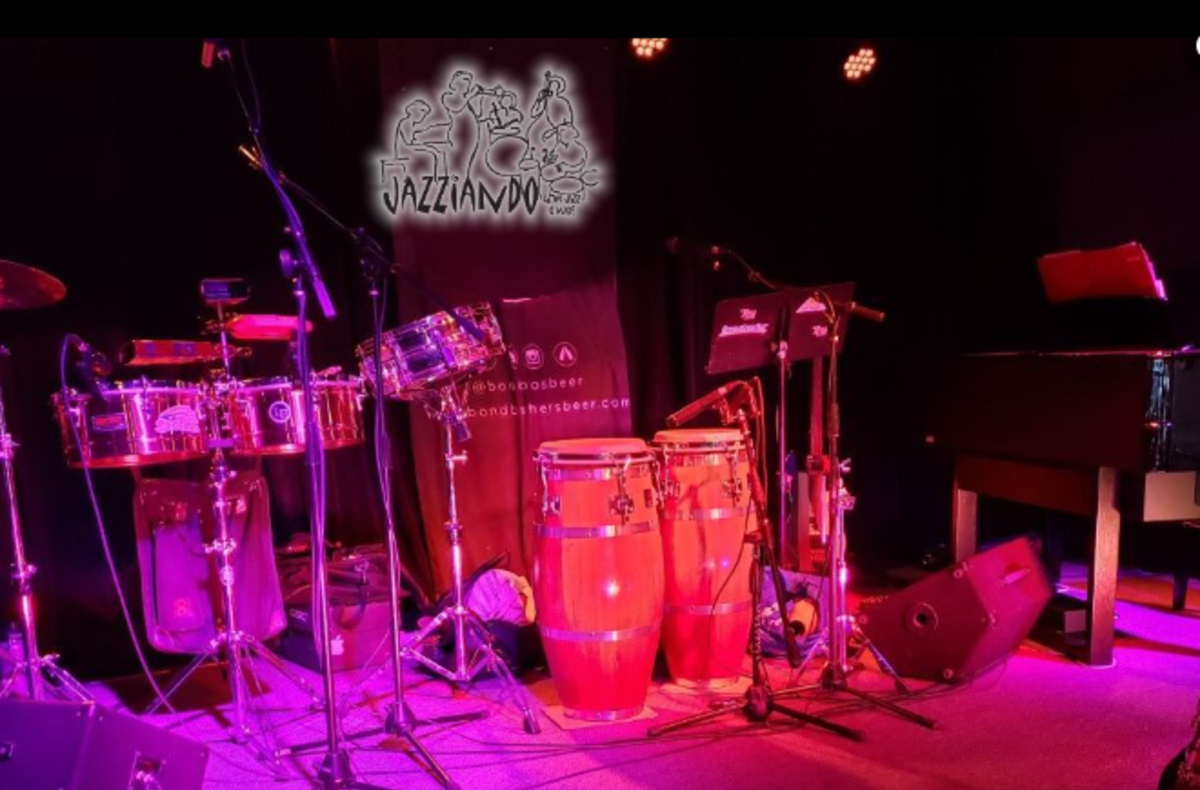 The festival begins with a walking parade including local businesses and organizations, Latino dancers, and more!  The parade route will begin at W. Railroad Street and turn onto S. Raiford Street.  It will run up to the intersection at Waddell Street where the stage will be set.  The festival will begin with a welcome and introductions, followed by live entertainment and performances by Folklore Mexican Heritage dancers.

The Johnston County Arts Council has provided the entertainment for this year's festival.  A performance by Sandra Padilla, the queen of song, will kick off the live entertainment for the afternoon from 3:00 PM to 4:00 PM, followed by a groovy performance from the Latin Jazz band, Jazziando.  The band Directo Norteño will close out the evening with a Latin country music performance.  Vendors and food trucks will be available, as well as activities for the kids.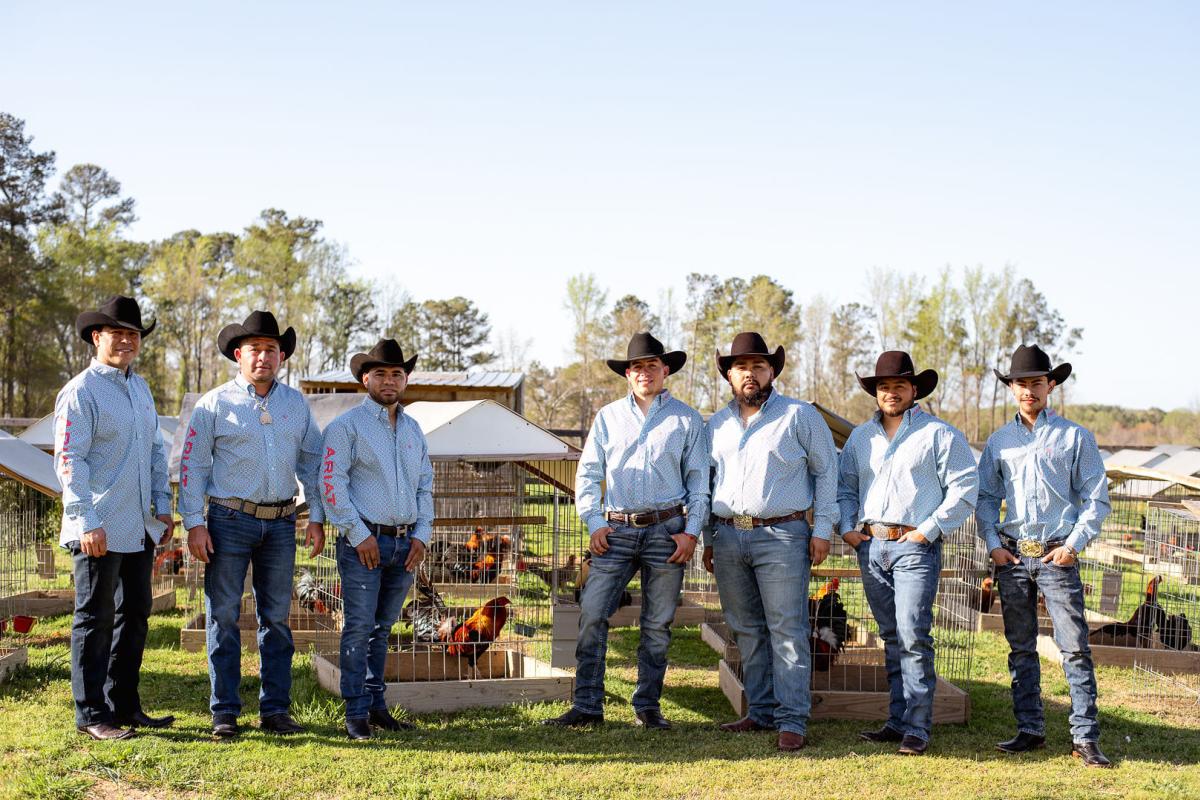 Those in attendance are sure to enjoy dancing, live music, food, and art.  Everyone is invited to attend the festival for an afternoon full of celebrating the Latino culture right in the heart of downtown Selma. For more information about the 6th Annual JoCo Latino Festival, please go here or contact the Town of Selma at (919)965-9841.