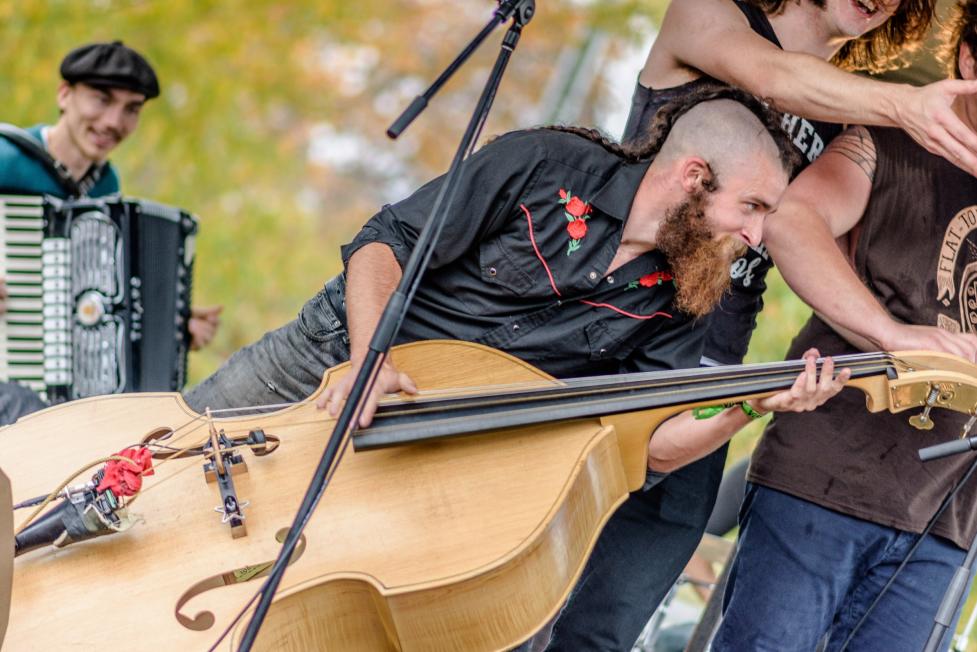 This is a guest blog written by Jamaal Porter with Mainstreet Today. He also owns Massive Motives.

The sixth annual Shindig went off without a hitch! In its six years of life, this was the first where weather didn't pose a problem. This, coupled with a solid reputation for great music and good times made for the perfect mix - the event was a sensational hit. The food was amazing also!  Ingredient, a new restaurant in the Clayton area, showed up and blew everyone away with their local grass-fed beef. Keep them on your radar; they open in the Spring of 2018.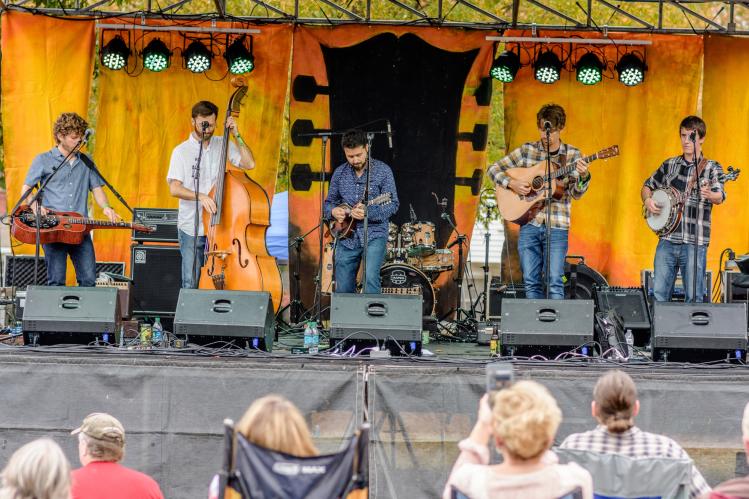 Over the past year I've been fortunate to spend some time with members of the Clayton Mid-day Rotary here in Clayton, NC. I must admit, they really pour everything they have into our community.  Reaching across tables, bridging gaps, resolving issues professionally, and just all around being great role models. #LifeGoals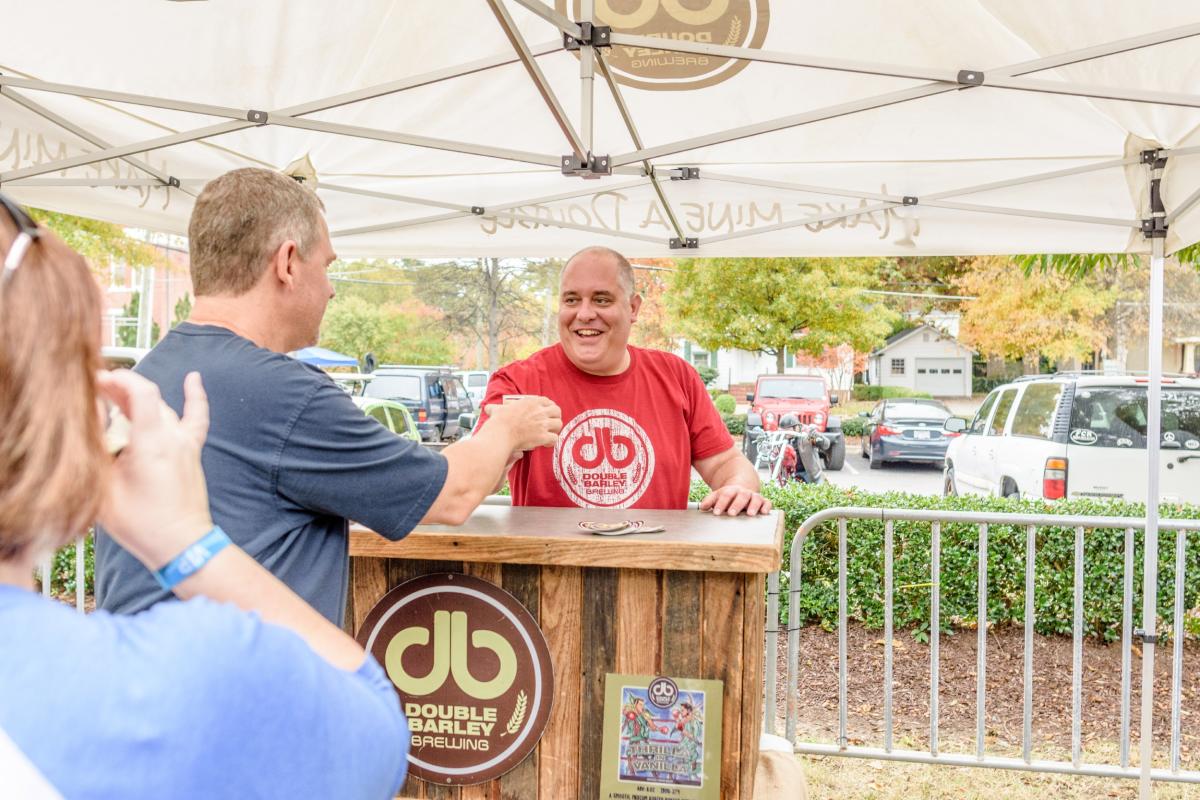 Especially in the weeks leading up to the Shindig, I had was privileged just to loiter behind the scenes with the folks who are the real force behind The Shindig. While I'm not the best at estimating crowd size, there were easily a couple thousand people enjoying music with beers, and well into the evening! This is where I mention The Shindig's slogan "Music For Your Beers."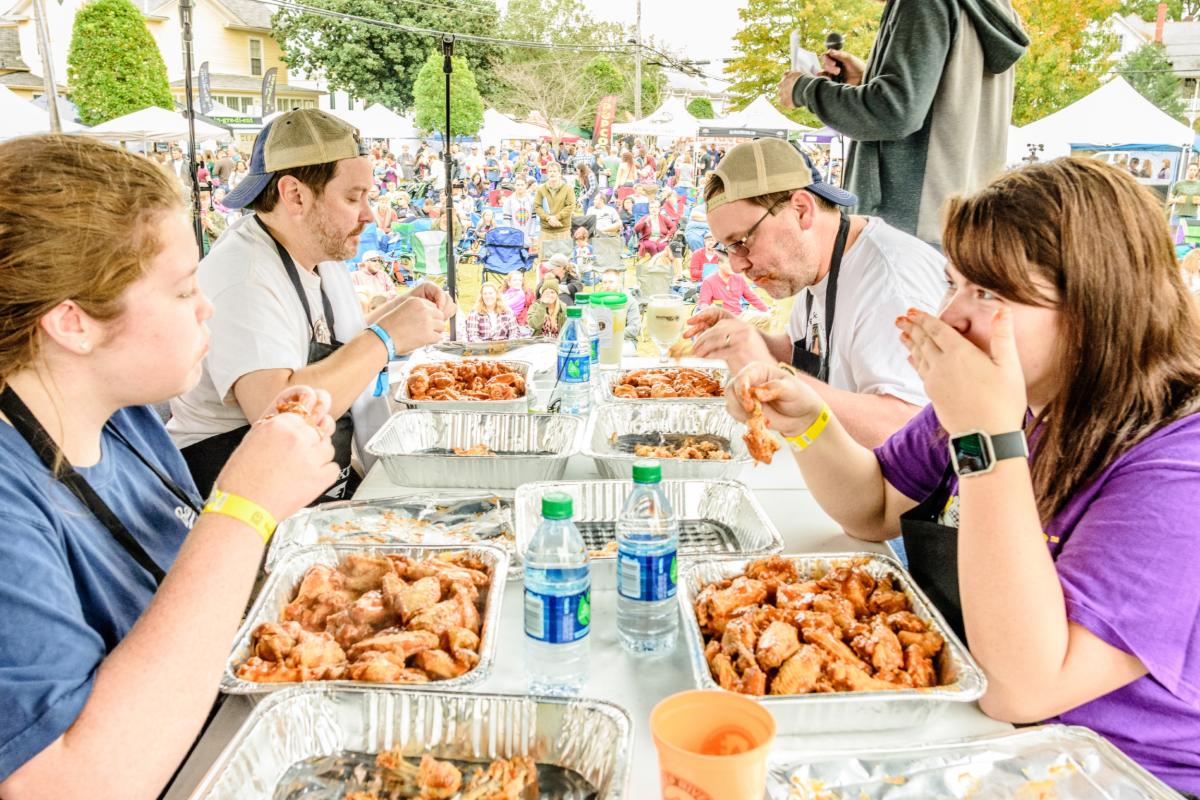 The event supports the community, and the community showed up to support The Shindig! With New Grass and Americana music from bands like The Black Lillies, Yarn, Dangermuffin, Acoustic Syndicate, Forlon Strangers and a Best Beard and hot wing eating competitions it's was easy to see why The Shindig is maturing into being a real powerhouse of a festival.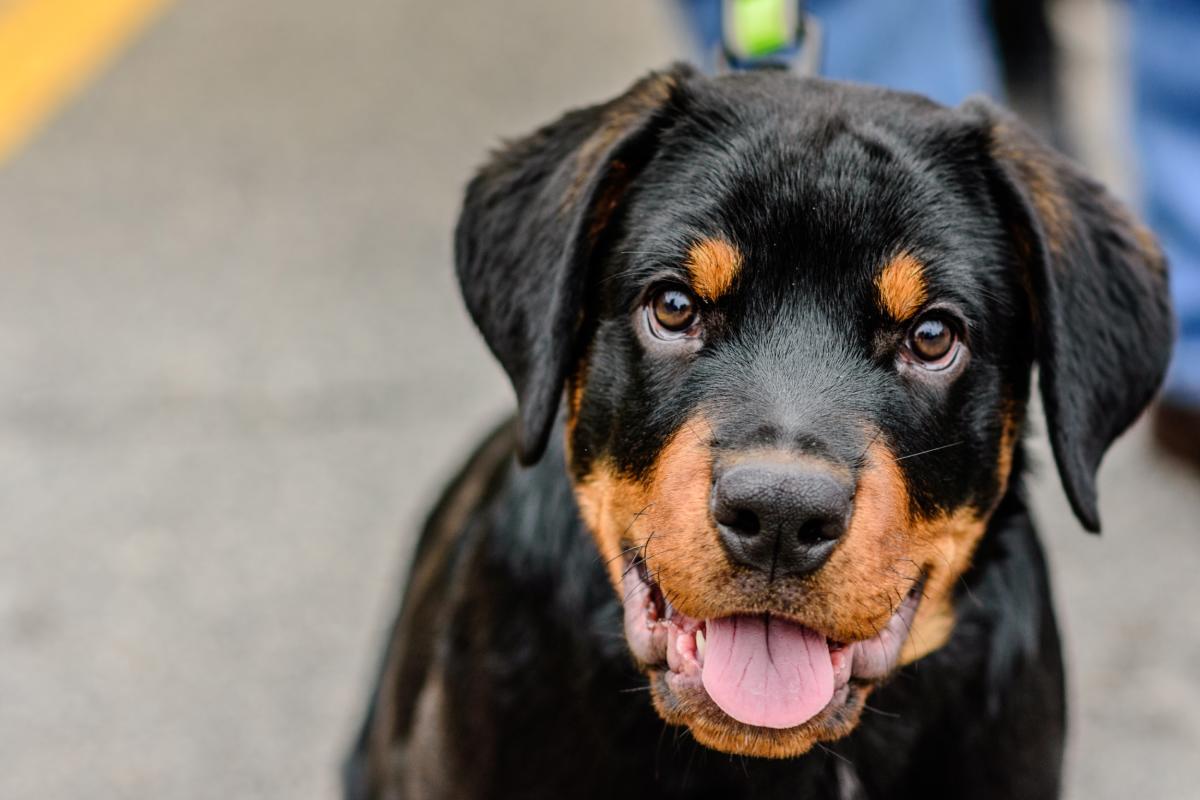 Please feel free to like, comment, and share. Below you will find even more information about this year's and past years Shindig events. Make plans to attend Shindig next year and check-out JoCo's other annual festivals.