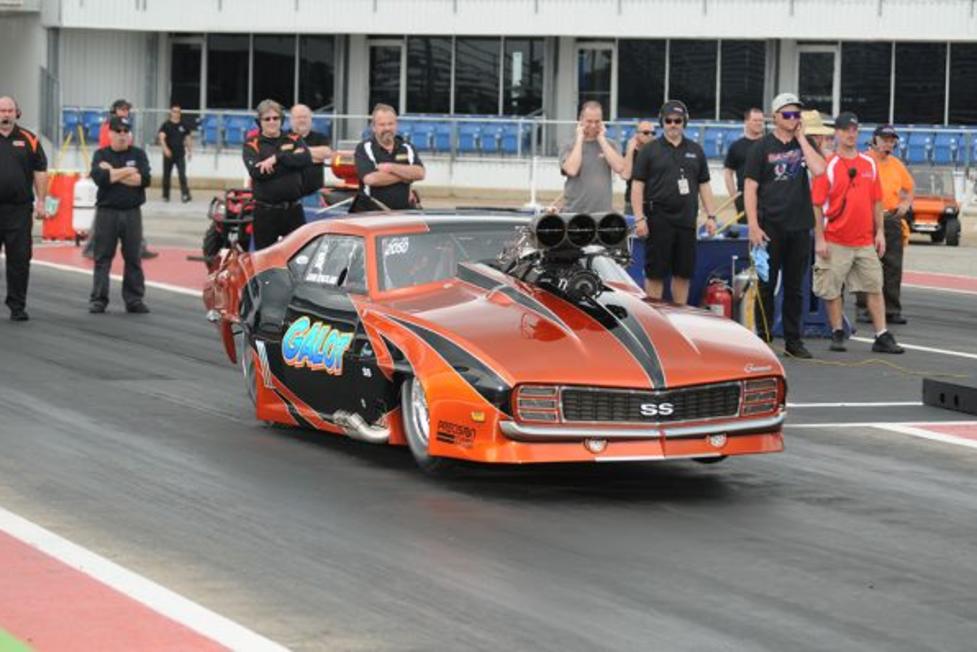 Start Your Engines! Come out to GALOT Motorsports Park for an evening of fun for racers and spectators alike. GALOT will be hosting many different racing events throughout the year and there is something on the 2019 schedule for every type of racing fan and thrill seeker.

At least two times throughout the year GALOT is very excited to present Mad Mule Pro Mod Shootout racing. This is going to be a thrilling spectacle with regional racers bringing their own cars and going toe-to-toe in an eighth-mile drag race at record-breaking speeds of over 200 mph! If you're a fan of drag racing or looking for some fast-paced entertainment, these race events are for you. Also on the schedule this year - Freedom Bikers Rally, PDRA Drag Wars, and YouTube Nationals!

But it's not just drag racing; GALOT has expanded their schedule to include tractor pulls, a monster truck throwdown, and even a rodeo. This ain't no local rodeo show either, these are the professionals and you'll be able to see real edge-of-your-seat bull riding and more! Plus, show up early for pony rides, food vendors, and merch. The rodeo and the monster truck event are especially great for kids and families to attend, so get the dates on your calendar now.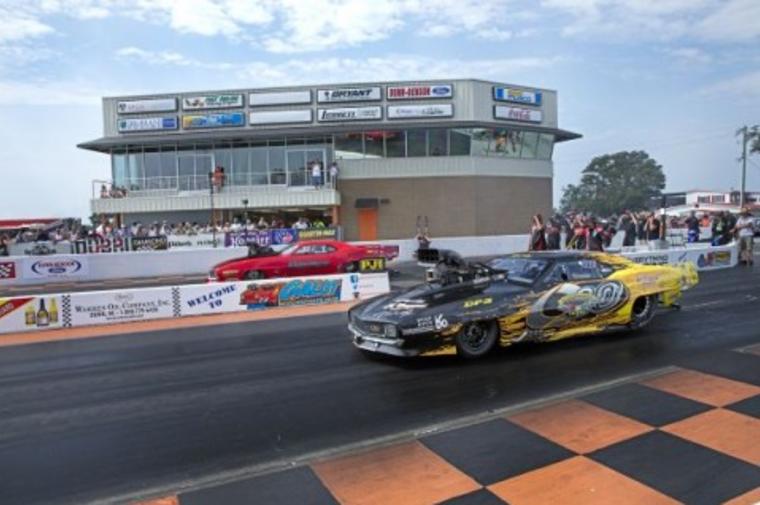 The list below includes all currently planned events.

March 9th: Mad Mule Pro Mod Shootout

March 30th: GALOT Crash Derby

April 4th - 6th: PDRA East Coast Nationals

April 12th - 13th: GALOT's Big C Memorial Pro Rodeo

May 25th - 26th: YouTube Nationals

May 31st - June 1st: Mule City 300 NTPA Tractor Pull

June 28th - 30th: Freedom Bikers Rally

August 9th - 10th: MRA Dirt Drag     
          
September 5th - 7th: PDRA Drag Wars

September 13th - 14th: Carolina No Time

September 21st: GALOT Crash Derby

October 4th - 5th: Monster Truck Throwdown

October 11th - 12th: Nostalgia Reunion

October 26th: Mad Mule Pro Mod Shootout

For more details, and more events as they are added, go to the GALOT listing on our website and hit the Events link. Or call the track at 919-894-1662. GALOT Motorsports Park is located at 555 Dragstrip Road Benson, North Carolina 27504. Racers and spectators interested in over-night accommodations can look for special rates at area hotels, as well as local dining and shopping deals, by clicking here.