Start Your Engines! Come out to GALOT Motorsports Park in 2020 for an all-new schedule of fun events for racers and spectators alike.

This year, mark your calendars for the Summit ET Series; a line-up of race evenings throughout the year. GALOT has something in this series for every type of racing fan and thrill seeker. March, April, June, and August have multi-day ET Points Bracket races.

Along with PDRA East Coast Nationals and Dragwar events, GALOT has expanded its schedule to include a truck and tractor pull, a monster truck throwdown, and even something called Halloween Havoc! Sounds exciting... and perfect for any family that enjoys high-octane fun.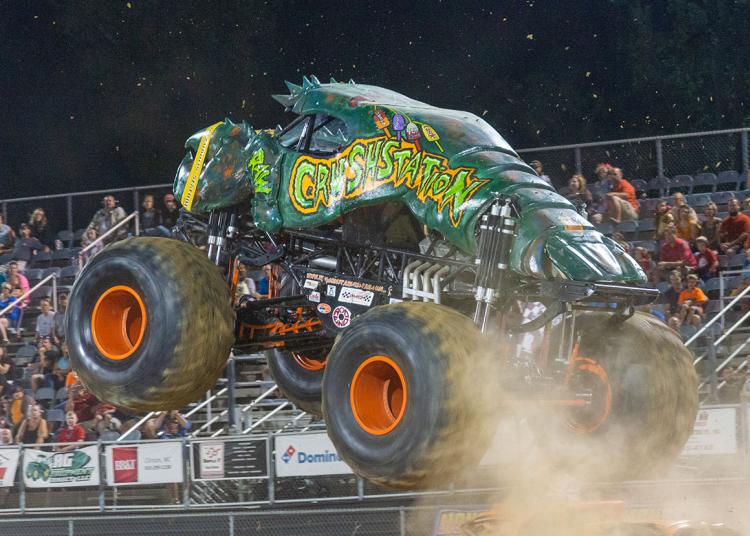 The list below includes all currently planned events.

March 7th - 8th: Summit ET Series Races

March 28th - 29th: Summit ET Series Races

April 2nd - 4th: PDRA East Coast Nationals

April 25th - 26th: Summit ET Series Races

May 15th - 16th: Carolina N/T All Stars vs The World

May 29th - 30th: No Bull Truck and Tractor Pull

June 20th - 21st: Summit ET Series Races

August 15th - 16th: Summit ET Series Races

October 2nd - 3rd: Monster Truck Throwdown

October 8th - 10th: PDRA Dragwars

October 30th - November 1st: Halloween Havoc

For more details, and more events as they are added, go to the GALOT listing on our website and hit the Events link. Or call the track at 919-894-1662. GALOT Motorsports Park is located at 555 Dragstrip Road Benson, North Carolina 27504. Racers and spectators interested in over-night accommodations can look for special rates at area hotels, as well as local dining and shopping deals, by clicking here.