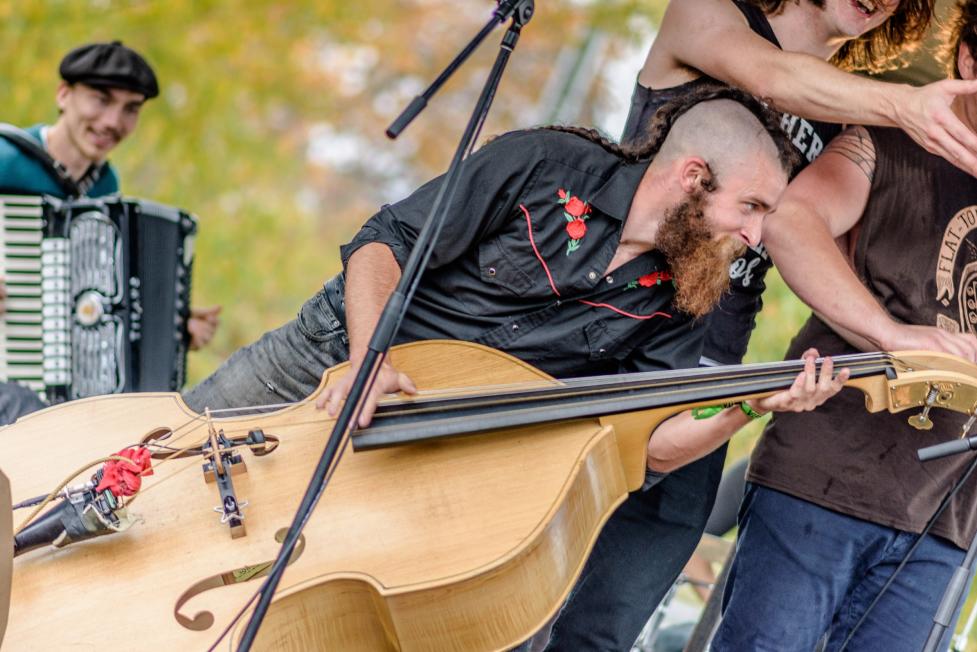 The Shindig is held the first Saturday in November in downtown Clayton, NC. This year it will be on Saturday, November 2nd from 11:30AM to 10PM. The goal is to highlight both amazing Americana bands and local craft beer. The theme then makes perfect sense: Music for Your Beers. This year the festival boasts over 7 breweries and over 25 beers!
Visitors may also enjoy the Clayton Harvest Festival this same weekend, as the two events have pared up for the second year in a row.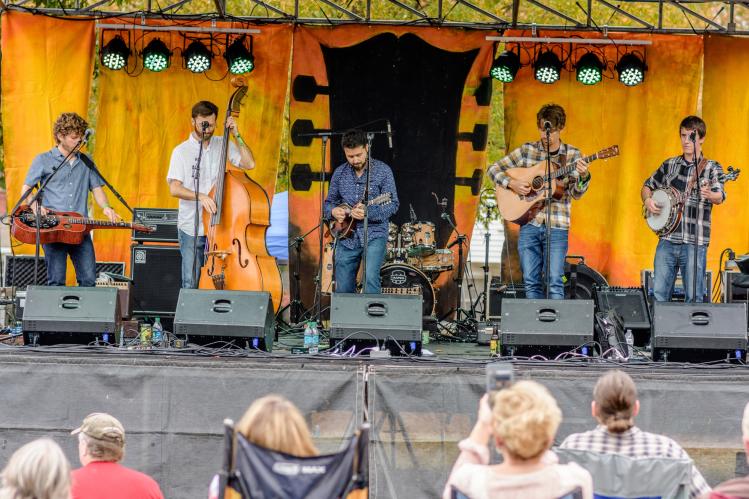 Shindig continues to be the holy grail of music festivals, managing to book high-caliber bands but maintain an intimate feeling. This year's line-up includes Larry Keel Experience, Acoustic Syndicate, Yarn, Fireside Collective, Seth Walker, Upstate, Songs From The Road Band, and The Tan and Sober Gentlemen.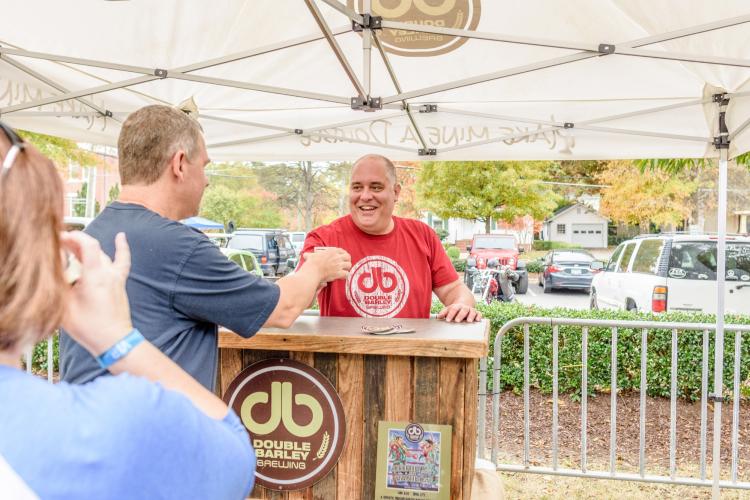 General admission to Shindig is FREE but there is also a VIP ticket option with sales from the experience going to local charities. The VIP tent this year will be sponsored by Bedlam Vodka and ticket-holders can enjoy complimentary mixed drinks, reserved seating, and an even larger party deck. Plus, this year, more food trucks!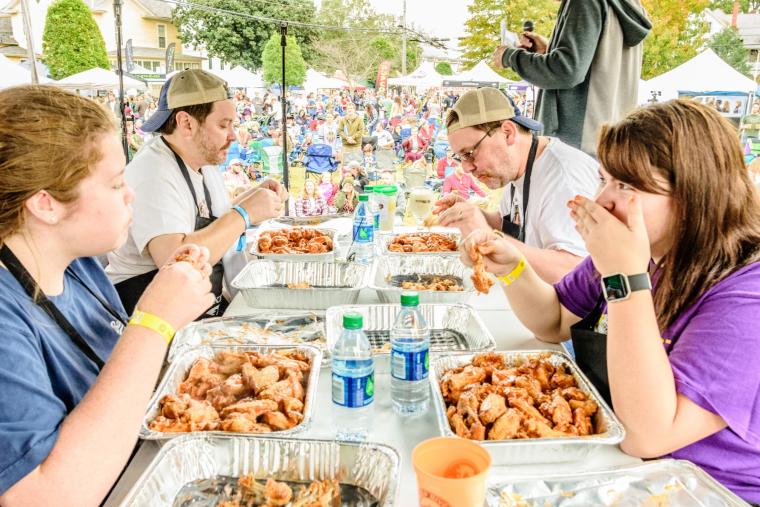 For wing lovers and beard enthusiants the Shindig is bringing back two crowd favorite events this year... the Chicken Wing Eating Contest and Beard Competition! Gates open in Downtown Clayton at 11:30AM on the 2nd. Clayton is located just minutes from Downtown Raleigh and convenient to I-95 and I-40. Make a weekend out of the Shindig experience and discover all the amazing things Downtown Clayton has to offer.