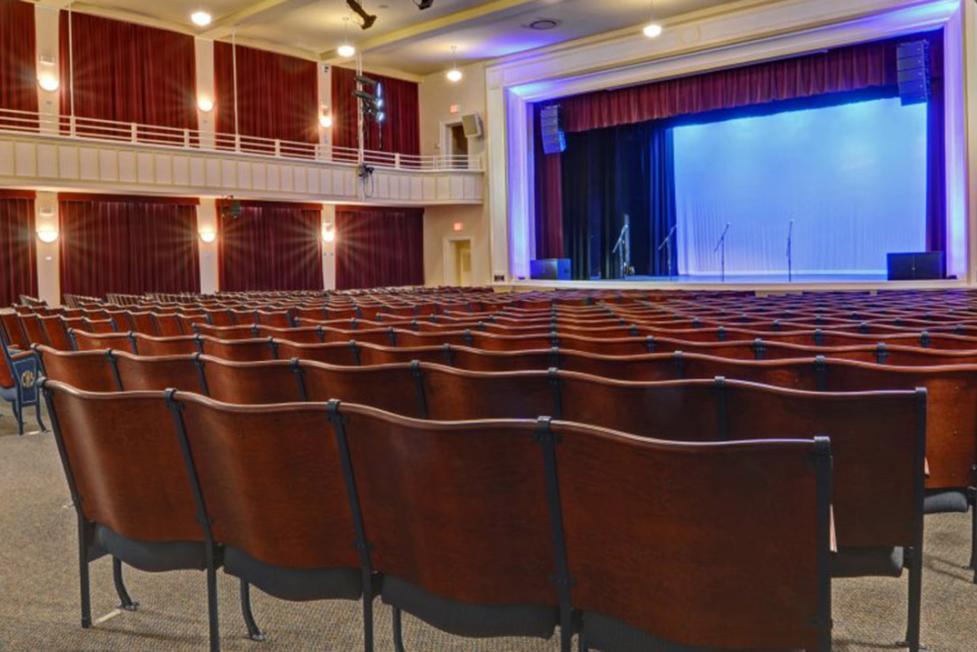 Love is in the air in Clayton at area restaurants and special event venues where couples will have several choices for an evening out on Saturday, February 14th.  And not to forget our friends east on I-40 in Benson, the Preston Woodall House is holding a special event too!
From classical music to the Beatles and wine tastings....choose from the following events: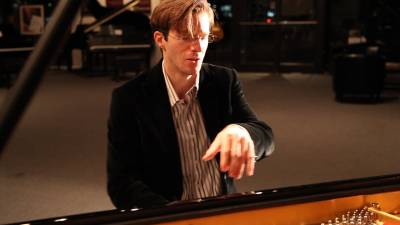 Classical pianist Jonathan Levin, will be hosting the 3rd Annual Valentine's Day Gala at the Historic Wagner House beginning at 6pm.  
Titled "Tales of Love from Beethoven to Broadway", the concert will feature music based in some way on a little thing called…yes you guessed it – Love! There will be a fun mix of classical and some music from the golden age of American songwriting including CPF's own Jonathan Levin premiering some of his own virtuosic piano arrangements of Broadway favorites by Jerome Kern, Cole Porter and Richard Rodgers.  Jonathan will be joined by two world-class artists, violinist Michael Danchi and mezzo-soprano Nora Graham-Smith.  For the past few years Ms. Graham-Smith has sung roles in operas the world over, as well as in America. She is currently a resident artist at Opera Memphis in Tennessee.  Michael Danchi is no stranger to the triangle area, and has enjoyed a multi-faceted career as a violinist, composer, ballet dancer, sound engineer, and screenwriter.  In addition to performances nationwide, has performed locally as a soloist with the Raleigh and Durham Symphonies and with the Carolina Ballet both as violinist and dancer. 
After the concert there will be a reception where you will be able to mingle with the performers.  For more information and to purchase tickets which are $60.00 per person, contact Paul Black at 919-585-1221

Brick and Mortar  

Save the date for a romantic evening of food & wine! The menu posted below will be paired with wonderful wines from around the world! Taste 6 wines served at 6 different stations paired with fabulous food!
    
     Cheese & Fruit Display
     Italian Wedding Soup with Crostini
     Grilled Shrimp & Grilled Chicken
     Pizza display - variety of our homemade, hand tossed pizzas
     Filet Mignon with rich balsamic glaze
     Chocolate Extravaganza (variety of decadent desserts)
Party begins at 6:30 pm
Tickets:  $40.00
For ticket requests call 919-616-8995

Manning's on Main
Chef Howard Manning, who worked in Raleigh for several years, opened Manning's on Main in August of 2014 to rave reviews and a consistently packed restaurant. His elevated southern menu is flavorful and rich. The restaurant is preparing a memorable Valentine's Day experience with carriage rides, for more information visit the website for hours, location and to review the regular menu.  919-585-7005
The Preston Woodall House has booked the Todd Montgomery Duo to play at their Valentine's Dinner, Saturday February 14th, playing during both the 6:00pm and 8:30pm seatings! Enjoy this dynamic duo as they play great songs coming from these artists plus many more...Billy Joel, Elton John, Ray Charles, Cole Porter, and Sam Cooke.
The extensive dinner menu includes Prime Rib and Roasted Chicken with hors d'oeuvres, salads, sides and desserts for $80.00 per person (includes tax and gratuity). All meals served with one complimentary glass of champagne.  A cash bar will be available throughout the evening.  Call 919-894-7025 for reservations.