Places to Eat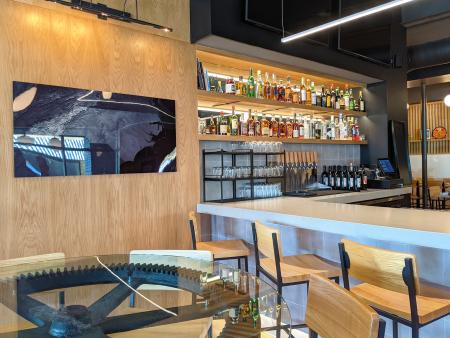 Steakhouses, coffee shops, pubs, and red hot dogs...you will find a variety of great places to eat in Downtown Clayton as well as along the US Hwy 70 business corridor.
Crawford Cookshop, a casual concept restaurant by award-winning Chef Scott Crawford, has recently opened and has quickly become a local favorite! Read more about it in our BLOG post. Also new to the downtown area are The Cardinal Bar and Lil Hombre, serving hot dogs and tacos respectively.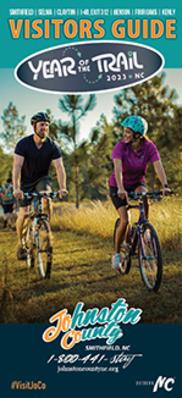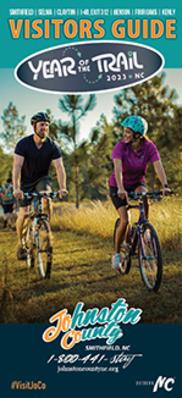 Get your free Visitors Guide today to learn about Johnston County and all it has to offer!
Get the Guide

Sign up for our Event Newsletter