Farm to Table Tour
Tour several area farms or locally produced products from corn meal to moonshine to see where foods and craft beverages are being made here in Johnston County. Make an overnight stay and visit some local chefs that source food right from the farms you visited! It doesn't get any more local than that!
Suggested Itinerary:
9am Atkinson's Old Grist Mill
10:30am Hinnant Family Vineyards
12N Parkside
1:30pm Broadslab Distillery
3:00pm Lazy O Farms or Smith's Strawberry Farm
5:30pm Check-in to area hotels
7:00pm Dinner at Simple Twist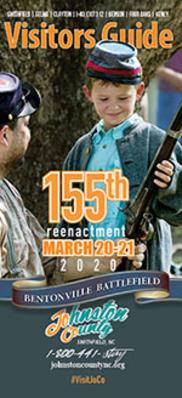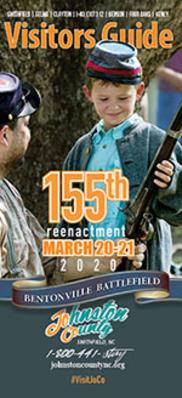 Get your free Visitors Guide today to learn about Johnston County and all it has to offer!
Get the Guide

Sign up for our Event Newsletter