Attractions
What makes up the family fun and excitement of the Ham & Yam Festival? The attraction of the Downtown Community that closes the streets, rolls out the welcome signs, and prepares to entertain you for the day. Like at most small town festivals around North Carolina, visitors will find arts and crafts, food favorites, live music, and more to enjoy. 
In Smithfield, you will also find local shops, restaurants, and attractions open for business. We invite you to drop in for a visit while here for the Ham & Yam Festival -- or come back anytime to see all that Smithfield has to offer.
Below find a sample of upcoming events to mark on your calendar!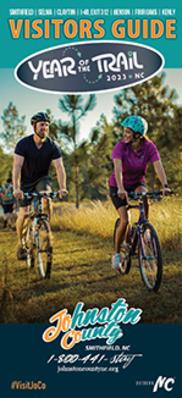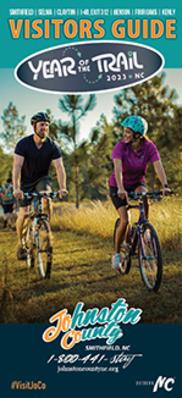 Get your free Visitors Guide today to learn about Johnston County and all it has to offer!
Get the Guide

Sign up for our Event Newsletter