Entertainment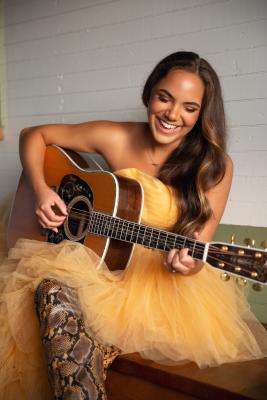 The 2022 festival was headlined by performances from Paige King Johnson at 2:30pm and The Original Rhondels at 4:30pm on the Got to Be NC Stage at the Agri Supply – Stevens Sausage Pavilion on Front Street. 
Country music singer-songwriter Paige King Johnson (left) is a newcomer to the country charts, where she had a Top 30 single with "Water Down the Whiskey."  The 23-year-old is a three-time Carolina Music Awards winner, and has opened for James Otto, Neal McCoy, and Scotty McCreery, and is the North Carolina Department of Agriculture and Consumer Services' Musical Ambassador for their "Got to Be NC" campaign.
The Original Rhondels (below) are a beach music tradition that has been entertaining since 1969.  With three Top 10 hits in "May I," "I've Been Hurt," and "What Kind of Fool Do You Think I Am," the band delights audiences that sing and dance along to some of the best party and dance songs from the past fifty years.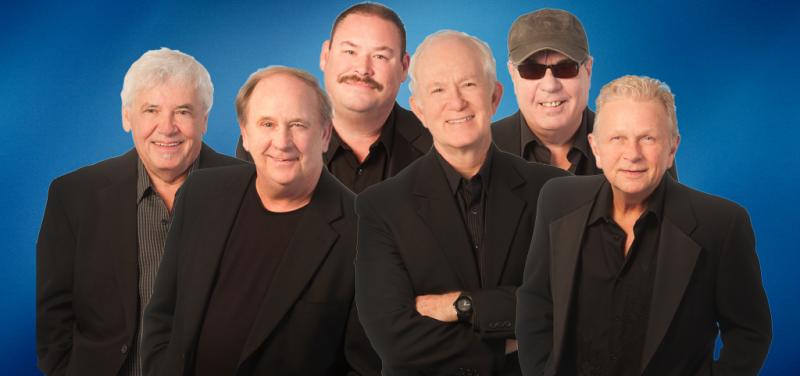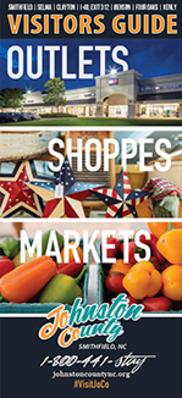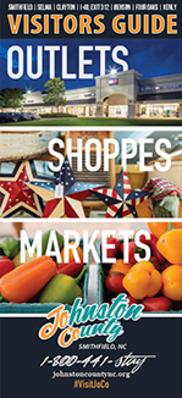 Get your free Visitors Guide today to learn about Johnston County and all it has to offer!
Get the Guide

Sign up for our Event Newsletter