Ham & Yam Foods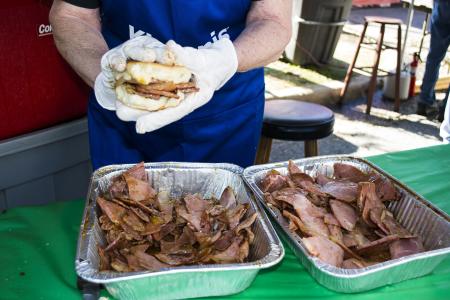 Don't miss the country ham biscuits served up by the Kiwanis Club of Smithfield - they're a staple of the festival, a crowd favorite, and they know how to move the line quickly!  Visitors to the Ham & Yam Festival will also find unique sweet and savory "yam" offerings, too!  You'll find more than just ham and yam foods, but we love seeing the creative options our vendors come up with each year.
Interested in being a food vendor? Submit the interest form here.
By the way, just to be 100% correct the sweet potato we grow in Johnston County and you will find at the festival is not really a "YAM".  But Yam rhymes with Ham...so it has been in the festival name for over 35 years.
For the real deal information on the sweet potato, visit the NC Sweetpotato Commission website for more!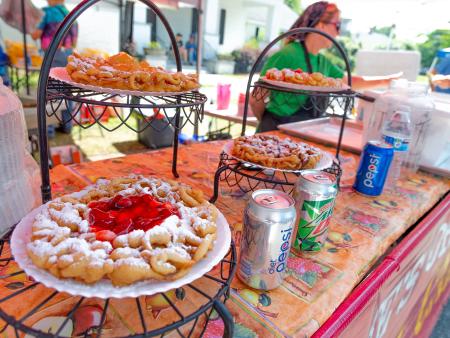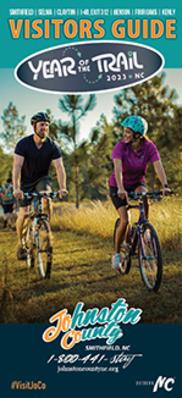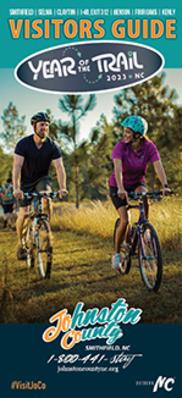 Get your free Visitors Guide today to learn about Johnston County and all it has to offer!
Get the Guide

Sign up for our Event Newsletter