Ham & Yam Foods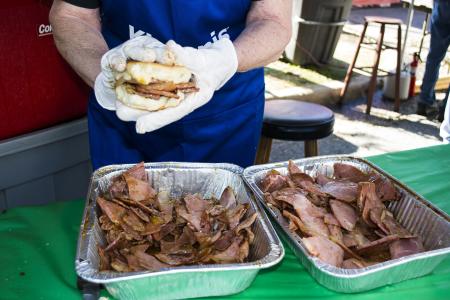 Don't miss the country ham biscuits served up by the Kiwanis Club..they are definitely a crowd favorite. But visitors to the Ham & Yam Festival will also find the unique sweet or savory offerings of sweet potatoes as well as barbecue. Look for sweet potato ice cream, sweet potato smoothies, and so much more, there's a ham and yam food for everyone at the Ham & Yam Festival! 
Check back soon for more information! Or complete our survey on the festival food you loved and what new items you want to see next year.
By the way, just to be 100% correct the sweet potato we grow in Johnston County and you will find at the festival is not really a "YAM".  But Yam rhymes with Ham...so it has been in the festival name for over 35 years.
For the real deal information on the sweet potato, visit the NC Sweetpotato Commission website for more!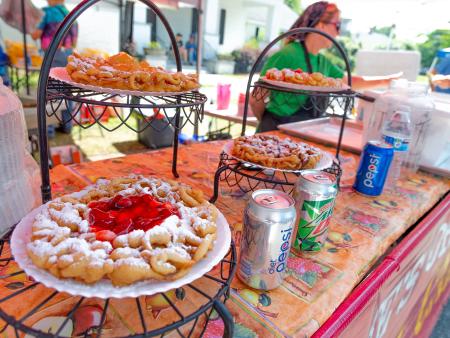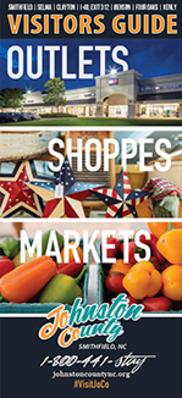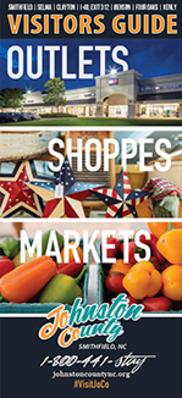 Get your free Visitors Guide today to learn about Johnston County and all it has to offer!
Get the Guide

Sign up for our Event Newsletter