What's That Yam Thing? Contest
A festival favorite for years, the What's That Yam Thing? contest brings out the creative side, as children transform sweet potatoes into people, animals, and things for a chance to win a ribbon and prize money!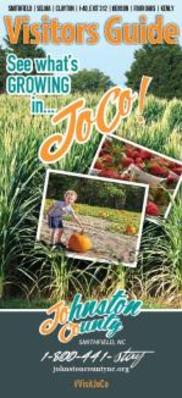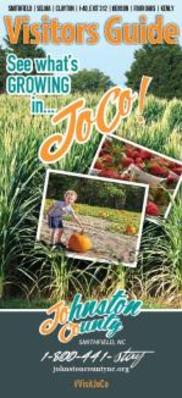 Get your free Visitors Guide today to learn about Johnston County and all it has to offer!
Get the Guide

Sign up for our Event Newsletter