What's That Yam Thing? Contest
A festival favorite for years, the What's That Yam Thing? contest brings out the creative side, as children transform sweet potatoes into people, animals, and things for a chance to win a ribbon and prize money!
The 2022 Johnston County Ham & Yam Festival "What's That Yam Thing?" contest was hosted by the Johnston County 4-H! Youth aged 5-18 entered their creations into one of three categories: Animal, Person, or Thing. Pictures are of some of this years winners!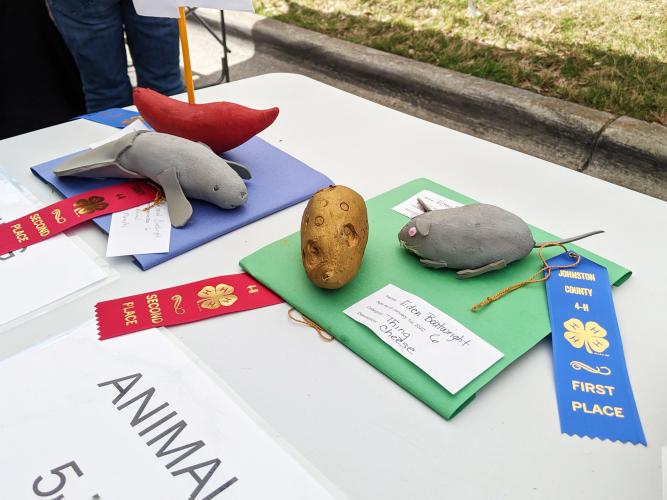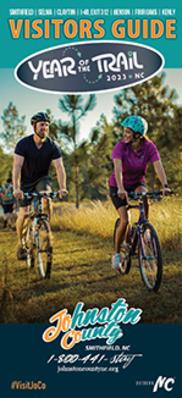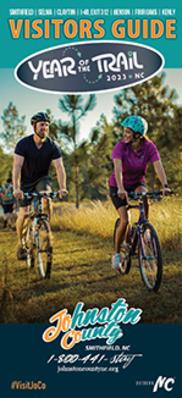 Get your free Visitors Guide today to learn about Johnston County and all it has to offer!
Get the Guide

Sign up for our Event Newsletter