Find an Alternative
The shared economy is here in Johnston County...discover some of the unique and alternative accommodations for visitors throughout the county. Stay on a local horse farm or retreat to the country in a RV - hosted by a Diva, no less!  Find the unique in Johnston County!!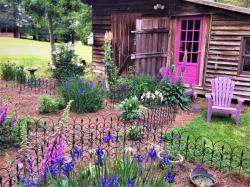 The Horse Farm
This guest house is a converted barn overlooking a pond with horse pastures and swimming pool for guest use. Above all, it is peaceful here; located midway between Wendell and Clayton in Archer Lodge, and just 25 minutes away from Raleigh.
This is a beautiful and unique 2 bedroom apartment located on top of a horse stable! Peaceful setting in the center of a 8oo acre horse property/community. 10-15 miles of walking trails that meander to the Neuse river. Apartment has full kitchen. Surround yourself with horses, goats, and natural beauty!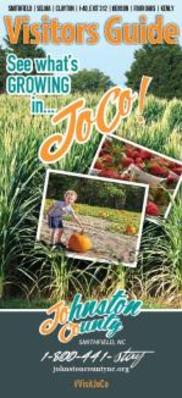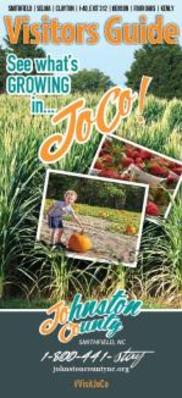 Get your free Visitors Guide today to learn about Johnston County and all it has to offer!
Get the Guide

Sign up for our Event Newsletter