Hotels
Looking for an affordable place to stay along I-95 or I-40? We have what you need!
Johnston County is conveniently located along I-95 exactly halfway from the North Carolina line, so meet us in the middle of the state for affordable accommodations and lots of exciting things to do like outlet shopping, museums, recreational venues and performing arts. Our location just 30 minutes east of the Research Triangle Park is also convenient for corporate travel and you can beat the high prices found in the Raleigh area. Stay with us instead!
Deciding when to exit the interstate and bed down for the night is normally determined by the distance you have traveled, getting dinner for the family, looking for your favorite brand hotel, and cost. Here's a quick look, exit by exit, the accommodations available in the county.
Once you see what you need, click through for detail information and links for booking your room.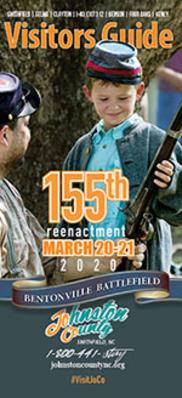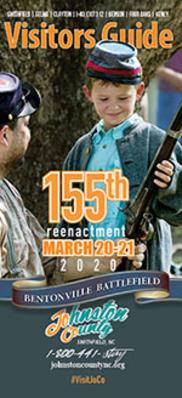 Get your free Visitors Guide today to learn about Johnston County and all it has to offer!
Get the Guide

Sign up for our Event Newsletter