Feature Articles
From time to time our local farmers are in the news -- click around to read up about agriculture in Johnston County!

Mia's Big Adventures at Poole Family Farm
WCNC Charlotte came out to visit the flower fields and farm animals at Poole Family Farm recently. Find out how they got their start and what they offer each season by watching the news segment here.
 
Garrett Wildflower Seed Farm featured in Our State Magazine
Learn how Don Lee and his family started their wildflower business and all they are doing to help restore native landscapes across the South in their Our State article. Click here to read more.
 
Enjoy a feature on Chickadee Farms 
A recent article on women owned farms had a spotlight on Chickadee Farms, located in Clayton. Click here to read.
 
The Kornegay Farm in the News
One of the county's largest farms located in the Princeton community, was recently in the news.  Click here to read the article.
Kidds Garlic Farm Finds Niche Market
Meet Don and Doris Kidd who own a garlic farm located outside Selma, NC. Read More...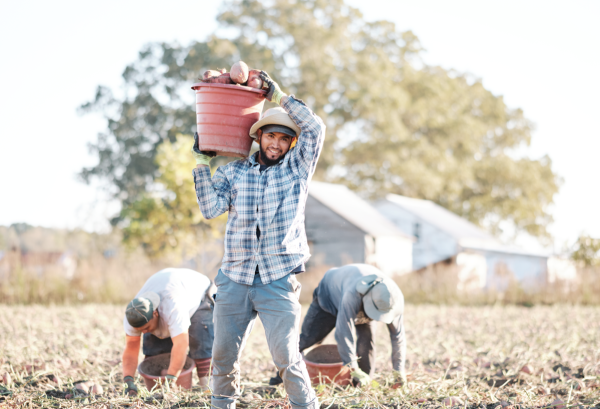 The Truth about Agriculture and Farmworkers
An article by Bryant Spivey with a candid look at the life and work by farmworkers in Johnston County, Read More.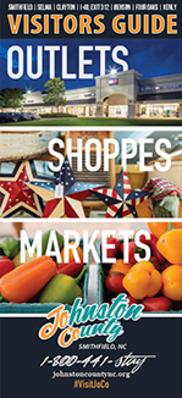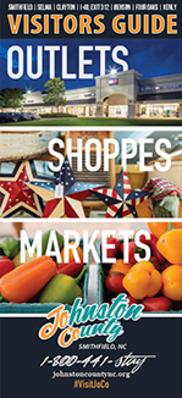 Get your free Visitors Guide today to learn about Johnston County and all it has to offer!
Get the Guide

Sign up for our Event Newsletter