Feature Articles
List of feature articles here with family or farm photo with spotlight on a variety of farmers. Would like to start with five articles.
Enjoy a feature on Chickapee Farms 
A recent article on women owned farms had a spotlight on Chickapee Farms, located near Clayton. Click here to read.
The Kornegay Farm in the News
One of the county's largest farms located in the Princeton community, was recently in the news.  Click here to read the article.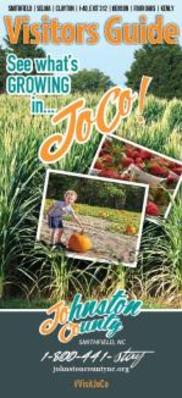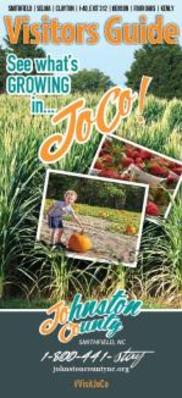 Get your free Visitors Guide today to learn about Johnston County and all it has to offer!
Get the Guide

Sign up for our Event Newsletter