Be JoCo Strong!

On May 22nd at 5 PM North Carolina will enter Phase 2 of their plan for reopening the state. In this phase, many of our tourism businesses are allowed to open to visitors and community members with restrictions in place and recommendations on operating from the state. What that means for you is that our restaurants can open to dine-in customers, and many of our attractions and services can resume with some caveats. 

In the coming days and weeks, we will continue to update this page with information on how, when, and to what extent our partners are open for business. We ask that you please continue to help us spread the word and support our tourism businesses...your neighborhood and local family businesses!  We will get through this difficult time, JoCo Strong!

Restaurants with a star(*) beside their link have completed the Count On Me NC training. Businesses that we know have completed training will also have a Count On Me NC badge in their listing on our website; this includes not just restaurants, but hotels, retail stores, and more!
Dine-in Options in Joco!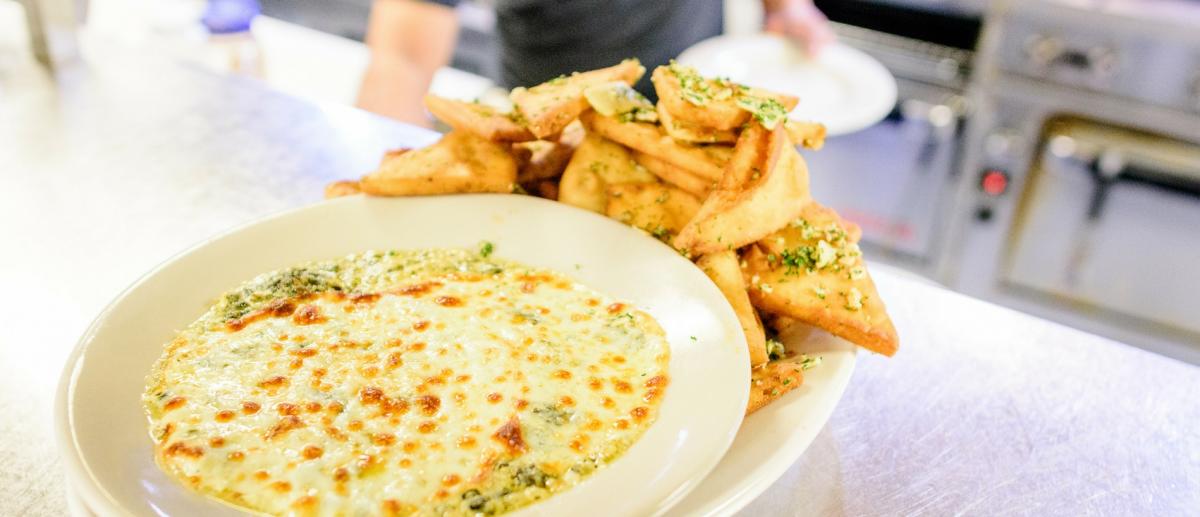 Dining in Joco!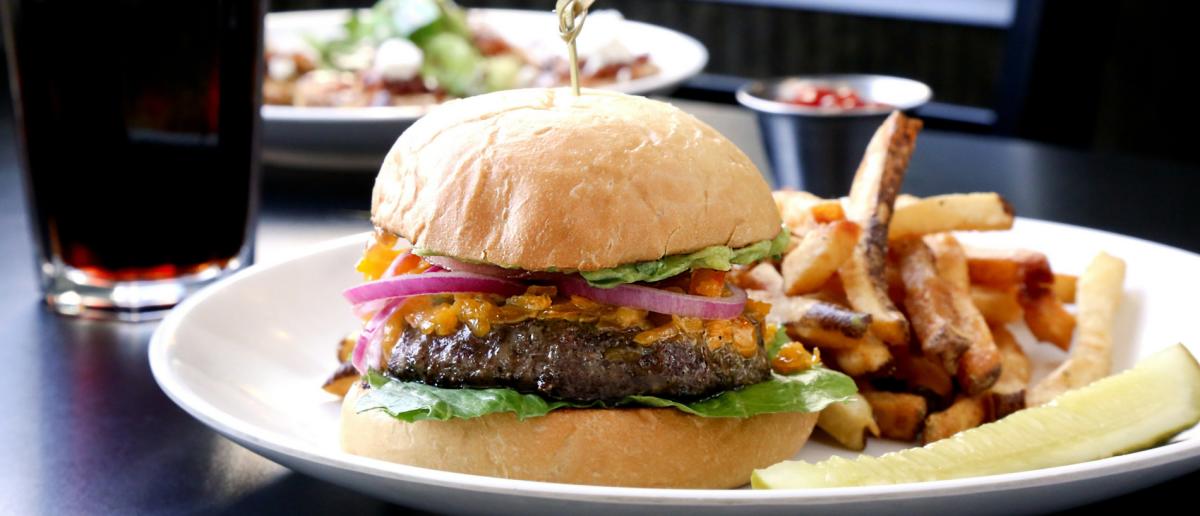 As of May 22nd at 5 PM, several restaurants in Johnston County began offering dine-in operations again at 50% capacity. The following restaurants are still offering take-out, curbside service, or delivery.

Many of our local restaurants are on Uber Eats, Grubhub, and DoorDash, which all service areas of Johnston County. These companies are also practicing no-contact delivery (this means you instruct the driver in the notes to leave the order on your doorstep; they text you when they have done so and you then retrieve it). You can download these apps onto your phone and discover all the restaurants around you that participate in these services. Fast food locations with drive-thru windows are open for service as well.