Chew Chew Food Truck Rodeo
Friday, October 1st

All-Aboard to kick off the Railroad Days Festival with the CHEW CHEW FOOD TRUCK RODEO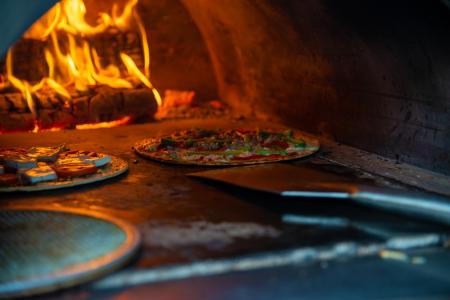 The Railroad Days Festival continues Friday evening with the Chew Chew Food Truck Rodeo Friday, October 1st from 5p-9p. Food trucks will be parked on Webb street in Downtown Selma.
Enjoy a variety of different foods – sample plates start at just $5 -- A great way to get a "taste" of Selma!
The music starts at 6pm by Kendrix Singletary.
   

See you there!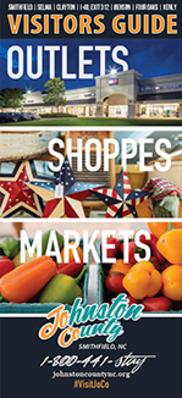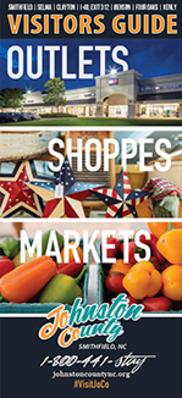 Get your free Visitors Guide today to learn about Johnston County and all it has to offer!
Get the Guide

Sign up for our Event Newsletter