See you Soon in Selma!
Just a few weeks from now, the Town of Selma will celebrate the importance of the railroad with the largest festival held each year.  The Selma Railroad Days Festival is held the first Saturday in October each year. On Friday, a series of new events have been added appropriately called, Chew Chew Food Truck Rodeo. BBQ cook-off contestants will be tempting everyone with the aroma of pits of roasting pork!  Music and food trucks will make the evening fun for all!
Saturday, will be full of activities for the entire family with art, food, model trains, music, and more.
Plan a visit to our Uptown Selma District

Upcoming Events


Shop and Dine Map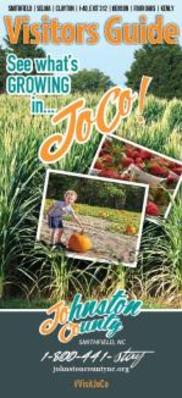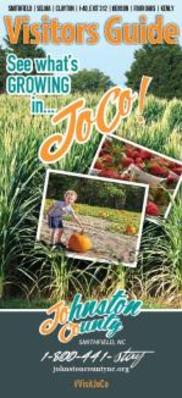 Get your free Visitors Guide today to learn about Johnston County and all it has to offer!
Get the Guide

Sign up for our Event Newsletter