Antique Shops and Malls
For more than 15 years the Uptown Selma area has been the top destination along I-95 for antique shoppers with quaint shops, and malls with multiple vendors. If shopping for antiques and collectibles is your passion, a stop in Selma is certainly your cup of tea.  While you shop don't miss Creech's Drugstore for a refreshing orangeade from the soda fountain or a scoop of Hershey's ice-cream.
Selma is a huge stop along the 301 Endless Yard Sale held the 3rd weekend in June each year -- plan to visit us again!!!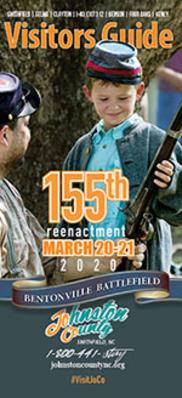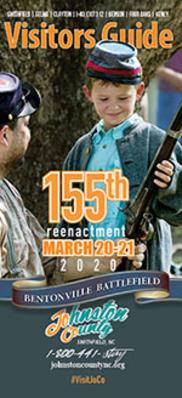 Get your free Visitors Guide today to learn about Johnston County and all it has to offer!
Get the Guide

Sign up for our Event Newsletter