Things We Love to Do in JoCo!

After a long year, we are excited for our friends, neighbors, and visitors to be able to join us in enjoying all the activities, tastes, sights, and sounds we love experiencing in JoCo! Read below to learn about popular restaurants, breweries, attractions, shops, and more!
Dine at One of the Many Locally-owned Restaurants in the Area

From our BBQ Trail to our unique local red hot dogs, and each of our family-owned farm-to-table restaurants, JoCo is at the top of the Rural Food Movement. ​We can't wait to explore our food scene with a fresh perspective! Find a full listing of all of JoCo's restaurants here.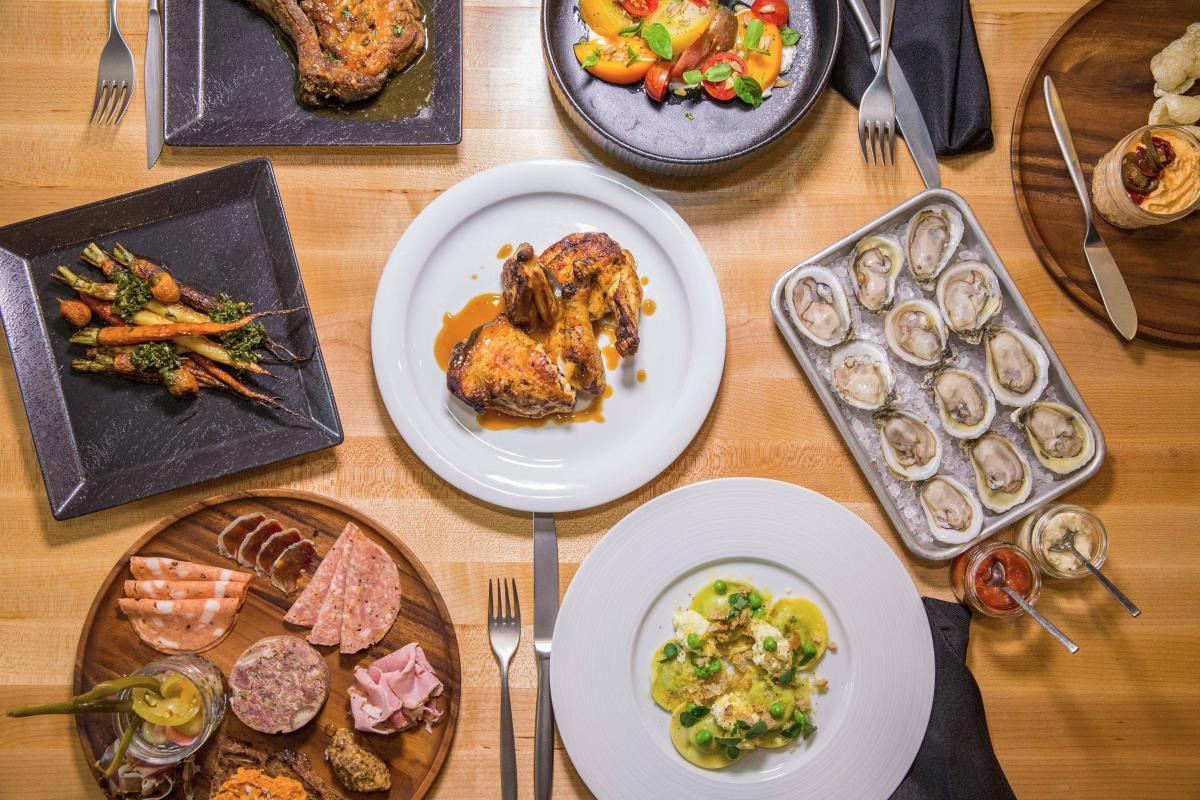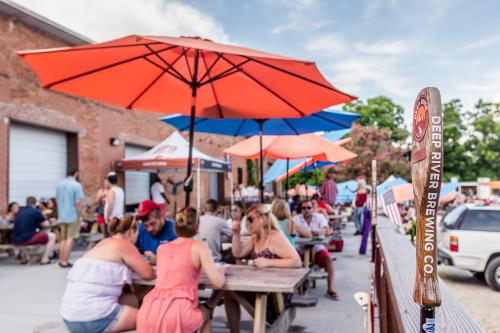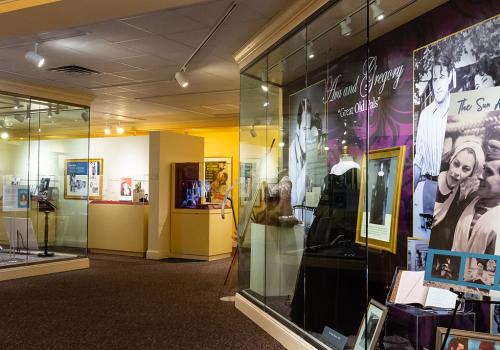 Attend Festivals and Events
There are some moments we had to say goodbye to in 2020. We won't be able to eat a savory, salty, buttery ham biscuit at the Ham & Yam Festival. We won't be able to shop until we drop looking for antiques at the 301 Endless Yard Sale. We won't be able to hear the boom of the cannons at the Bentonville Battlefield Reenactment or the roar of a truck engine at the East Coast Truckers Jamboree.

But all those experiences will be back in 2021! We'll be able to stroll streets full of local vendors and enjoy live concerts again. And we'll be able to do it as a shared experience with all the other people who miss it as much as we do!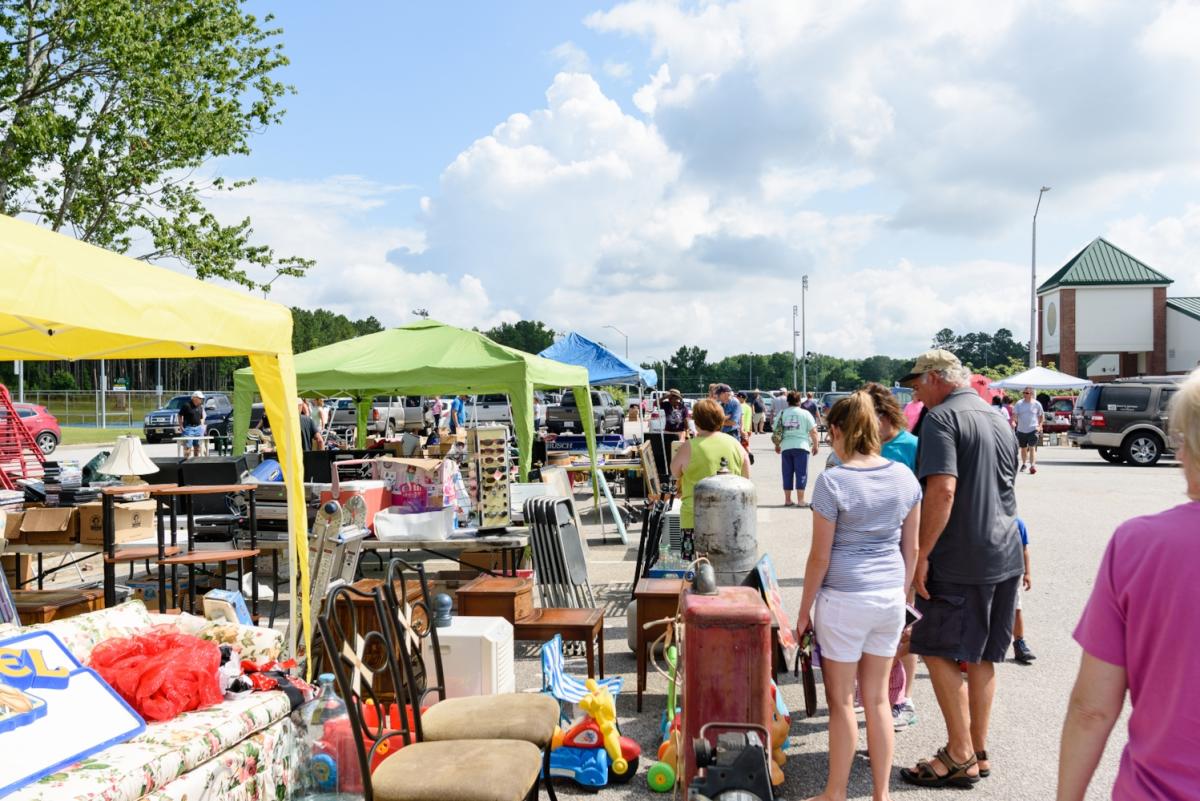 Catch a Live Show or Concert

Several times a year Live@The Rudy in Downtown Selma, NC puts on a thematic, funny, and musical performance that crowds have enjoyed for decades; Christmas is a special time of year at The Rudy and we hope we'll all be singing along together there this coming holiday season!


Feel the Power of Motorsports

Spend a day under the sun or a night under the stars in a grandstand that rattles and hums from the power of the roaring motor engines. The GALOT Motorsports Park in Benson, NC hosts weekend racing events on the weekends throughout the year, not to mention special events like monster trucks and crash derby.
Many of our area farmers are open to the public with produce stands, you-pick options, and CSA box programs. We especially enjoy special events and fun activities to take us back to the farm in groups - bounce houses, corn cribs, and kids playing fun games together under the summer sun or in the cool fall. Read more about Agritourism in JoCo here.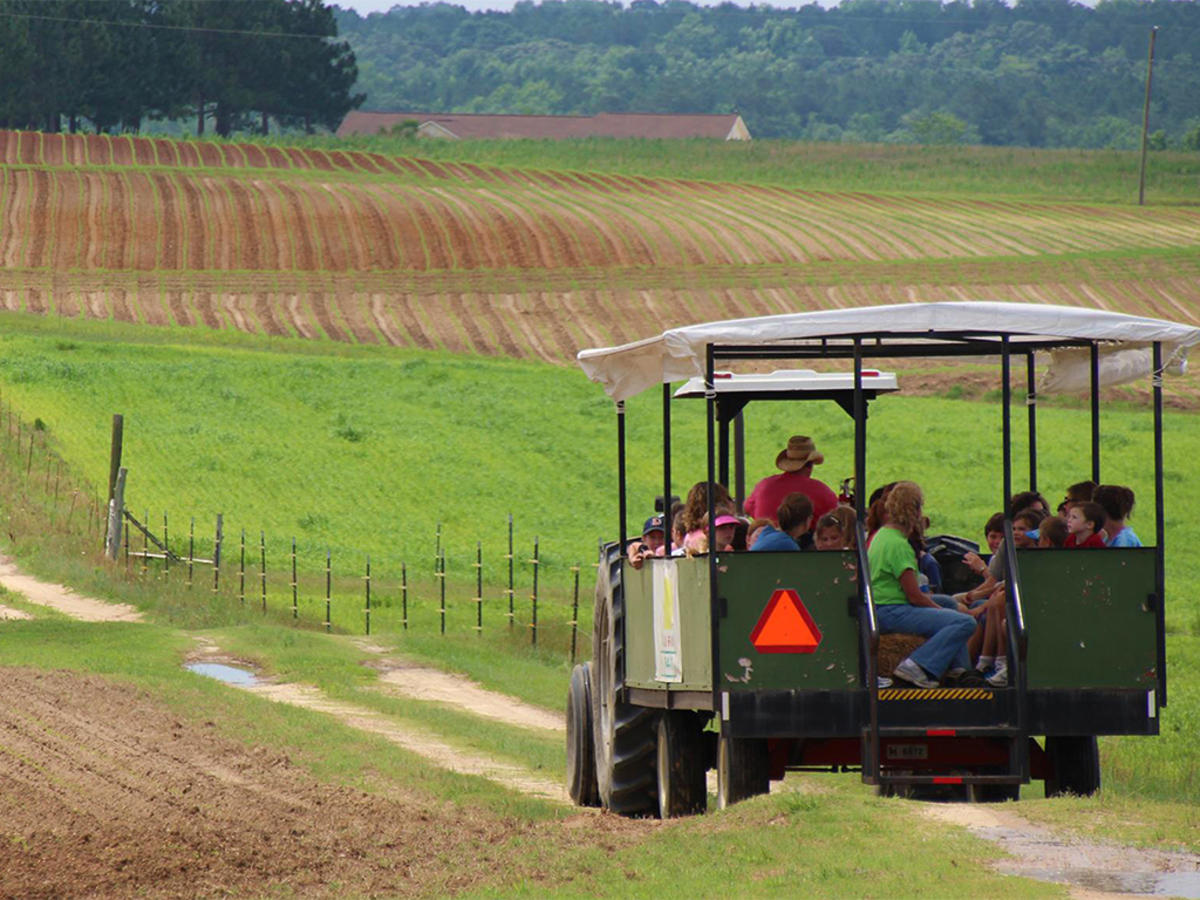 Spend An Afternoon Browsing the Many Main Street Boutiques
From Benson to Clayton to Smithfield and beyond, each downtown in JoCo has its own welcoming vibe. Spend an afternoon gazing into window-front displays, unhurriedly perusing through locally-made clothes, decor, sweet treats, antiques, and more. Our destinations' retailers pride themselves on the shopping experience they offer to customers.

We know they're just as excited to greet us with a warm smile as we are to see it. Find a full listing of shopping opportunities in JoCo here.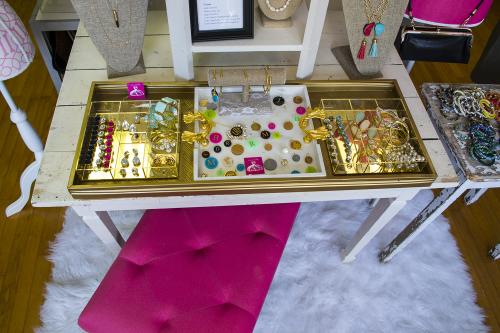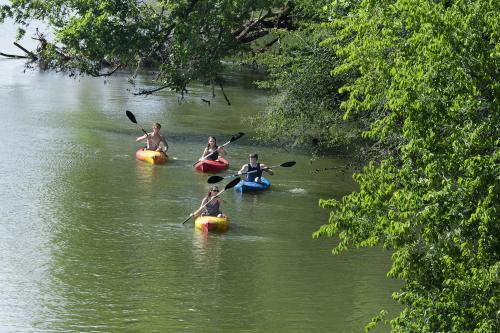 Shop 'Til You Drop at the Carolina Premium Outlets
Need to switch up your style or restock your closet? Get discounts on brand-name clothes, shoes, athletic gear, backpacks, and more! The Carolina Premium Outlets has a store favorite for everyone.