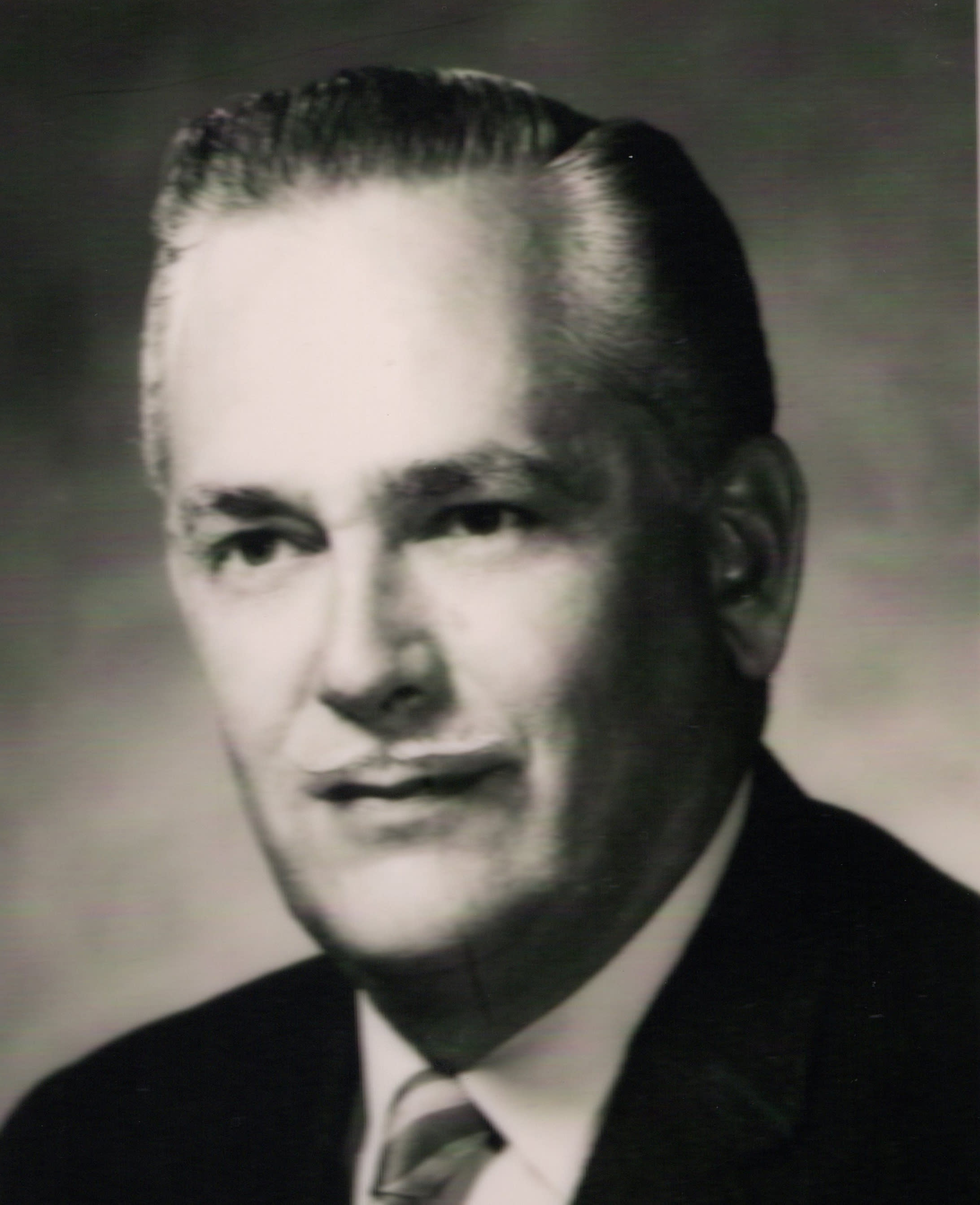 Bill Wilson loved the Golden Age of Hollywood.  When Dr. Tom Banks opened the first Ava Gardner Museum in 1981 in Ava's childhood home, Bill Wilson was one of its most dedicated supporters -- its grand publicist and its ambassador during his travels to memorabilia shows across the country.  With the passing of Dr. Banks in 1989, the museum's future was in question, and it was Bill who helped Dr. Banks' widow, Lorraine, pack up the Museum's collection in the heat of summer, employing his gentle wit and genuine caring.  And things did get better. 
The Spring of 1991 saw the formation of a Steering Committee for a new museum on Third Street in Smithfield.  Once again, Bill joined the effort and willingly drove night after night from his home in Raleigh for meetings and functions.  Existing for ten years in two different locations with meager resources and a building with a leaky roof and drafty spaces, the search began once again for a safe haven for the Museum's now fragile collection.
In October of 2000, the permanent Ava Gardner Museum opened on Market Street in Smithfield -- and Bill had been with it every step of the way - continuing his work on committees until his health was in decline.  There was almost nothing Bill wouldn't do to help, including serving as volunteer docent when needed.  His knowledge of film history and the artwork that drew the public to the box office were special treats for Museum visitors.
A dedicated collector, Bill Wilson amassed an impressive personal collection of film memorabilia during his lifetime, and his last gift to the Museum was a large group of spectacular vintage movie posters of Ava Gardner's films.  As one of the most loyal and hard-working members of the Ava Gardner Museum's Board of Directors, Bill's sacrifices of time, talent, and energy were fundamental to the Museum's formation and continued growth.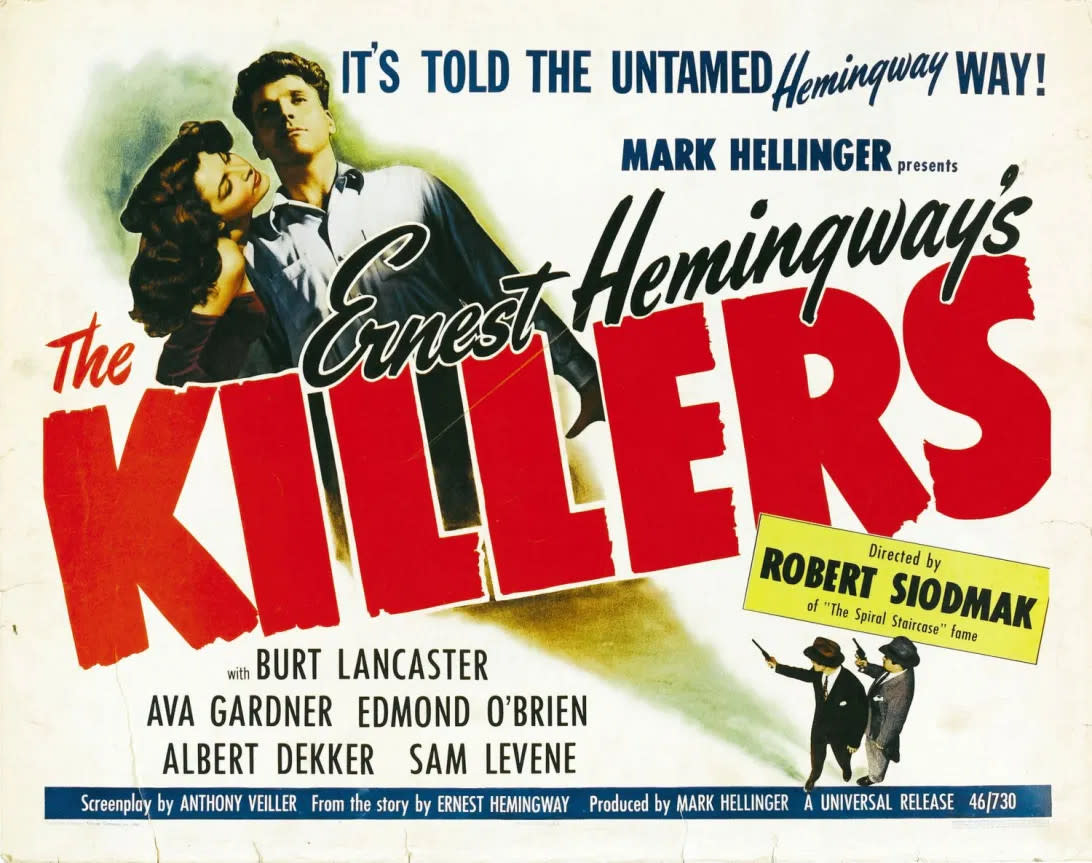 The Ava Gardner Museum Board of Directors and fans around the world offer their heartfelt thanks to Bill Wilson for his years of dedication, hard work and sacrifice for the Museum's ultimate success. Bill Wilson served on the board and donated his vast collection of movie posters to the museum.