List your business for FREE
The JCVB sales and marketing team need just a little bit of information to get your business listed everywhere it needs to be. Our services are FREE to tourism industry businesses located in Johnston County. So let us help you get noticed.
Our Extranet allows local Johnston County hospitality partners to:
    Manage website listings on the JCVB website
    Submit new images and logos
    Submit special offer coupons, packages, deals
    Enter upcoming events
    Access valuable information from the CVB such as:
           Upcoming sales and PR missions
           Dates for Hospitality Association or Sports Council Meetings
 

Interested in knowing more and getting your own login? Contact Sarah Elizabeth Lagasse, Sales Manager, 919-989-8687.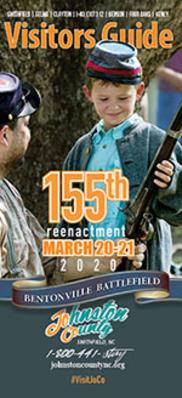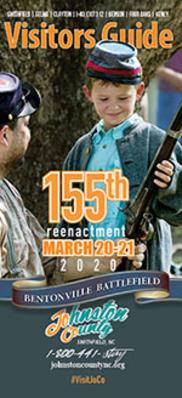 Get your free Visitors Guide today to learn about Johnston County and all it has to offer!
Get the Guide

Sign up for our Event Newsletter