Pine Level Celebrates 150th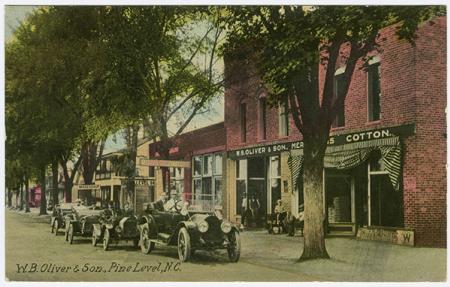 In 2023 the Town of Pine Level is celebrating its 150th anniversary! 
The town's citizens and businesses welcome you to sit and sip sweet wines at the Hinnant Family Vineyard and Winery located just outside the city among other things.  This farming community town is located just outside of Smithfield and Selma, and it's a major stop on the Beer, Wine and Shine Trail. Hinnant participates in both the Girls Weekend and Sip and Stay hotel packages.
Also, a very cool stop is the Pine Level Hardware and Furniture Store. This local merchant has unique gifts, Broyhill furniture, and maintains the family hardware store in the back…now that's multi-tasking! Just down the block is the wedding venue, caterer, and sometimes brunch spot The Serving Spoon, owned by Chef Joyce Jenkins and her husband. They also own the delicious ice cream spot next door called Serving Up Scoops, which sits in the historical footprint of the Pine Level Post Office. 
Stop by Pine Level to celebrate with this this year, and for sips, shopping, and scoops!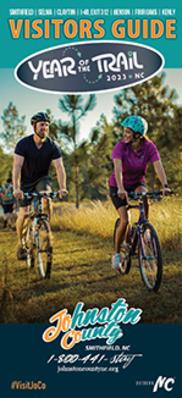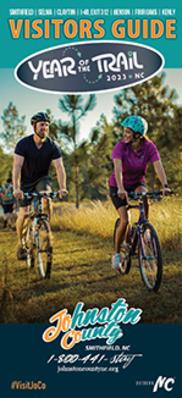 Get your free Visitors Guide today to learn about Johnston County and all it has to offer!
Get the Guide

Sign up for our Event Newsletter