Things to Do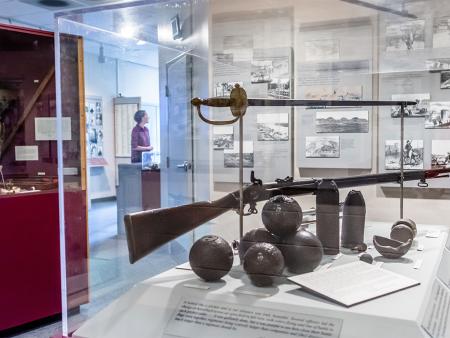 Shop downtown, visit Bentonville Battlefield State Historic Site, the largest Civil War Battlefield in NC, or explore recreational opportunities at Howell Woods Environmental Learning Center. 
Check out the list of things to do in the Four Oaks area!

Four Oaks Events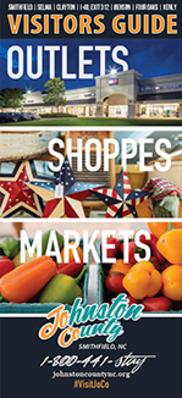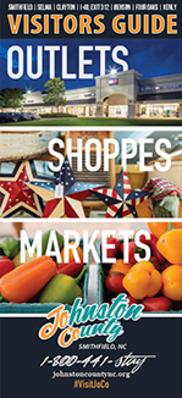 Get your free Visitors Guide today to learn about Johnston County and all it has to offer!
Get the Guide

Sign up for our Event Newsletter