Upcoming Agritourism Events

Join Us and Support our Campaigns

We want you, your farm, your business, or your family to join our efforts to market and educate the community on the importance of the agriculture industry in Johnston County. Your sponsorship could start for as little as $50 for farms, and each level comes with several member benefits and funds will contribute to a variety of marketing and educational campaigns. The levels of support are outlined in the following flyer which you can download the flyer here, or simply email us directly to discuss your options.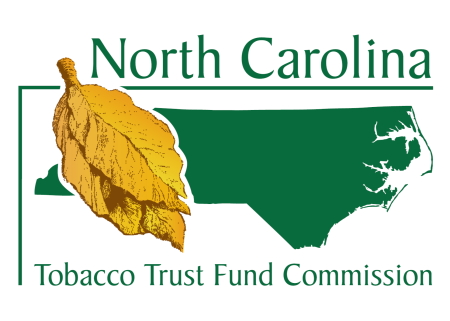 The JoCo Grows Agriculture committee has been awarded an NC Tobacco Trust Fund Commission grant entitled, Consumers and Farmers: Bridging the Gap, 3-year campaign which will continue the committee's outreach and education efforts, and will launch new campaigns to executive the marketing plan established in 2019.
Grant funds will be used to market two major harvest seasons in the county, Strawberries in the spring and Fall Farm Fun to promote on-farm activities, increase buy-direct revenues for our farmers, and community outreach through festivals, webinars, and farm visits. 
In January 2023, the JoCo Grows Agriculture Marketing Committee was awarded a second grant, entitled JoCo Grows Specialty Crops with the Specialty Crop Block Grant program with the NC Department of Agriculture. This grant will focus on increasing direct sales for more specialty crops like blueberries, row crops, pumpkins, sunflowers, pecans, collards, and much more. Whatever
we grow in JoCo, we will be marketing to consumers. In addition, we will develop a marketing toolkit for our farmers to teach more marketing skills and provide a roadmap for increasing sales. 
We are also working with People First Tourism as a partner to expand farm activities and provide farmers with a direct event ticket purchasing system. They bring a statewide reach and new resources to the JoCo Grows Agriculture Marketing Committee.
We will continue to seek grants and local support to educate and share how important agriculture is to the local economy. Stay in touch with the committee, learn more from our farmers, and get information on local events by following us on Facebook, Instagram, and Twitter.
 
5 Fast Facts 
Johnston County
Number of Farms: 1063
$$$ in Cash Crops: $140 million annually
NC Rank in Crop Production: 4th
NC Rank in Ag Income: 8th
The agriculture industry supports nearly 700,000 jobs

North Carolina
More than 80 different crops and commodities are grown in North Carolina
More than 8 million acres of land is used for farming
NC leads the nation in sweet potato, egg and poultry production, and ranks in the top 3 for Christmas trees, pork, trout, and turkeys
NC State generates a $1.6 billion annual impact from research and extension with just four key crops (blueberry, peanut, sweet potato, and tobacco) while supporting over 13,000 related jobs in 97 of the state's 100 counties
NCDA Ag Statistics - LINK
Fun Kid Activities
Take a tour around JoCo as you color and learn about our history, places, animals, and crops as you do! We also have created a coloring book that includes these puzzles as well as pictures to color of fun JoCo attractions, animals, and more. Also, download two puzzles with some ag-related themes: Word Search Puzzle and Crossword Puzzle!