Places to Stay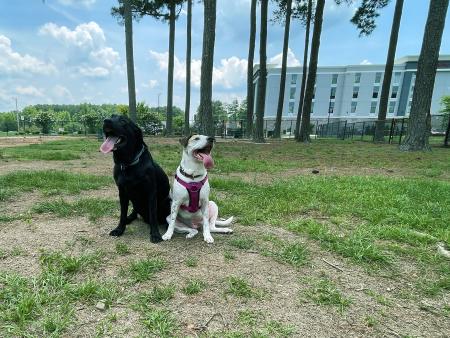 Both hotel accommodations are conveniently located along the crossroads of I-95 and I-40 and are pet-friendly - bring your dog to visit the Benson Dog Park this weekend! 
We invite you to explore the downtown area for shopping, dining and a variety of events. It's a charming experience, not to miss!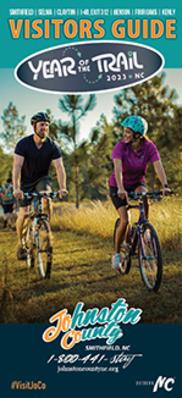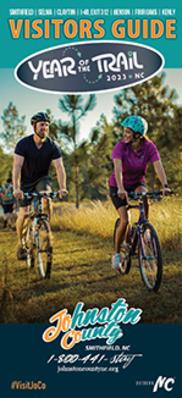 Get your free Visitors Guide today to learn about Johnston County and all it has to offer!
Get the Guide

Sign up for our Event Newsletter