Places to Stay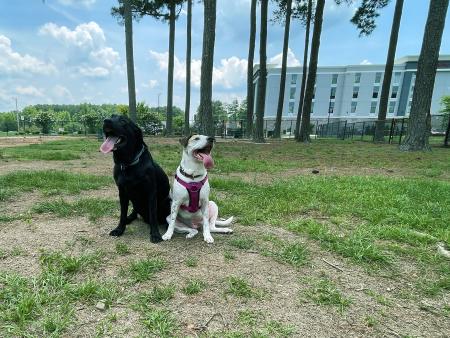 Both hotel accommodations are conveniently located along the crossroads of I-95 and I-40 and are pet-friendly - bring your dog to visit the Benson Dog Park this weekend! 
We invite you to explore the downtown area for shopping, dining and a variety of events. It's a charming experience, not to be missed!
Benson, the best little stop on I-95, Exit 79!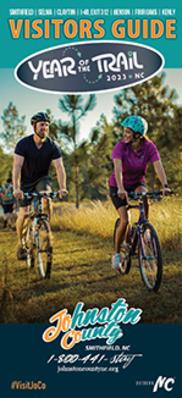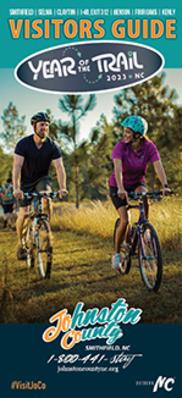 Get your free Visitors Guide today to learn about Johnston County and all it has to offer!
Get the Guide

Sign up for our Event Newsletter