Celebrate farming in JoCo
Held the week before Thanksgiving, the Johnston County Farm City Week banquet and service project promotes a better understanding of agriculture between farm and non-farm families. This special week is a time to learn about others, their jobs, and their communities. It is a national celebration with about 18,000 communities planning their own activities. As in prior years, attendees to the banquet will bring non-perishable goods for the Backpack Buddies Food Drive.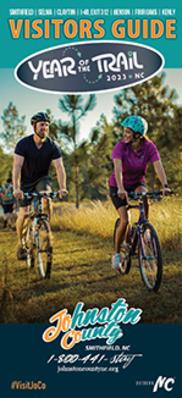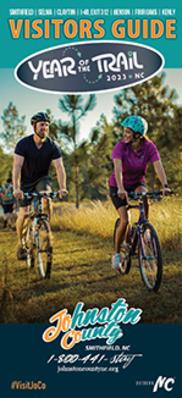 Get your free Visitors Guide today to learn about Johnston County and all it has to offer!
Get the Guide

Sign up for our Event Newsletter