Things to Do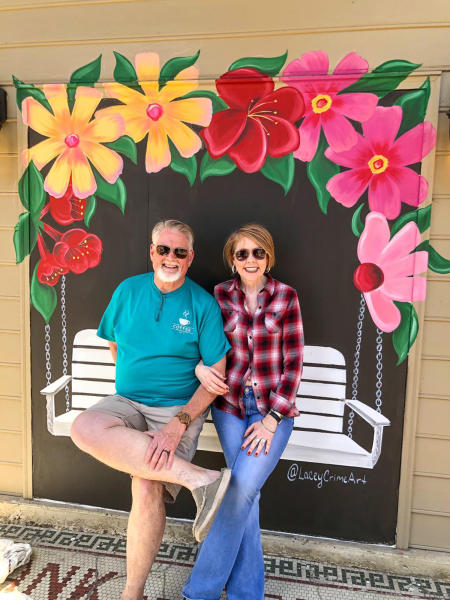 Stop in Selma, I-95 Exits 97 or 98, for shopping new and old, the Historic Union Train Station, or to learn a little about the history of the town at the Max G. Creech Museum. For an evening of music and entertainment, Live@The Rudy Theatre has been making visitors happy for more than 20 years...see what you have been missing!
Selma's Downtown district is fun and full of murals to delight you and engage you. Enjoy shopping and taking selfies at area mural spots. Be sure to tag us #VisitSelmaNC so we can see you having fun.
The Selma Parks and Recreation Department maintains a list of annual and current events happening around Selma on their website here. Be sure to check before you visit; there might be a festival, parade, run, concert, movie night, or holiday event happening while you're in Selma.
See you soon in Selma!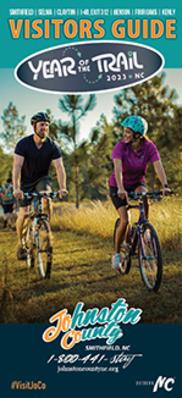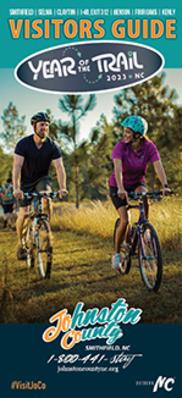 Get your free Visitors Guide today to learn about Johnston County and all it has to offer!
Get the Guide

Sign up for our Event Newsletter