Submit Your Coupon
Everyone loves a deal and coupons work! Learn how to create your own coupon through your business listing on the Extranet.  Don't miss this opportunity to reach new and returning customers!
Businesses may email the following information to Kristin Radford to have a coupon created. 
Here's what we need:
Title of the offer
Offer start and end dates. Offer will expire automatically upon your end date.
Description of the offer with good detail on how to redeem coupons.
If there is a page on your website with this offer, please provide the link.
Coupon image or an associated image related to the offer. Best practice is to provide JCVB images that are at least 1500 x 1000.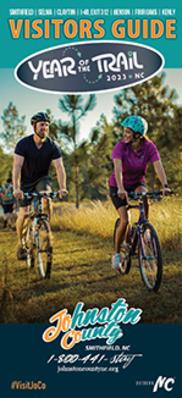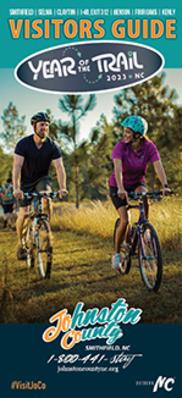 Get your free Visitors Guide today to learn about Johnston County and all it has to offer!
Get the Guide

Sign up for our Event Newsletter