Places to Eat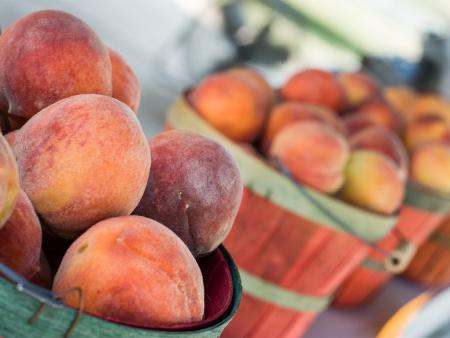 Four Oaks offers country style restaurants, BBQ and a local favorite...red hot dogs. Stop along I-95, Exit 87 for a bite to eat or if you are out in the countryside, you may find a local favorite in a gas station!
If you are visiting during the summer months, you may even want to order some peaches from Thompson Orchard for the trip back home. And for some inspiration, visit our peach recipe section for some mouth-watering summer desserts.
Find your culinary adventures in and around Four Oaks!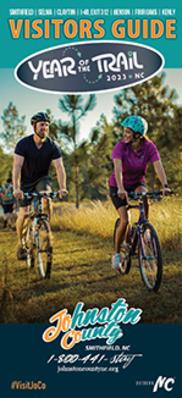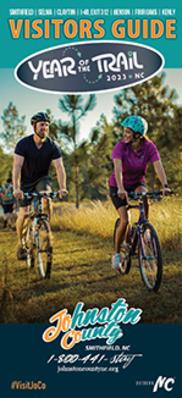 Get your free Visitors Guide today to learn about Johnston County and all it has to offer!
Get the Guide

Sign up for our Event Newsletter