Places to Eat
You might not think of a truck stop as the first option for a place to eat in Kenly -- but try out the food court at the Kenly 95 Truck Stop at Exit 106. The food court offers six restaurants and the whole family can order their favorites for lunch or dinner.  For barbecue enthusiasts we suggest you try Stormin' Normans, a restaurant doing BBQ right for over 20 years! 
You will find places to eat at each exit on I-95, Exits 107, 106, and 105.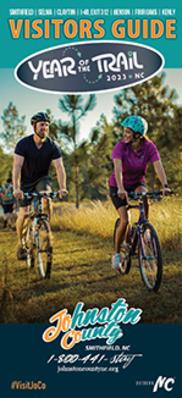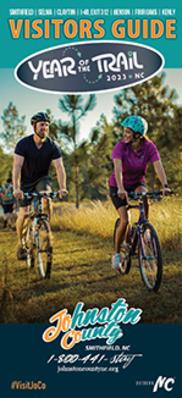 Get your free Visitors Guide today to learn about Johnston County and all it has to offer!
Get the Guide

Sign up for our Event Newsletter