Delightful Experiences Await you in JoCo!

Johnston County is a destination located "just outside the city", only 30 minutes east of Raleigh, and convenient for visitors traveling through NC at the crossroads of I-95 and I-40! Be sure to #VisitJoCo!
Our rich history, outlet shopping at Carolina Premium Outlets, recreation, agritourism, and emerging culinary scene are just a few reasons to stop and stay a while...don't pass us by! 
Make plans for a weekend trip to experience all we have to offer. Book a hotel stay, camping trip, or alternative lodging arrangements.
Stay warm in JoCo this winter! Travel along our coffee trail, shop cozy sweaters at our locally-owned boutiques, and enjoy family-friendly indoor activities!
Ava Coffee Blend Released


The Ava Gardner Trust, in collaboration with Breakfast at Dominique's, is thrilled to announce the debut of the Officially Licensed Ava Gardner Signature Coffee Blend.... READ MORE
New Johnston County Museum


There are a lot of new and wonderful things happening with the Johnston County Heritage Center. Visit the new museum in an all-new space with 5,000 sqft of exhibits.... READ MORE

This Week's Calendar of Events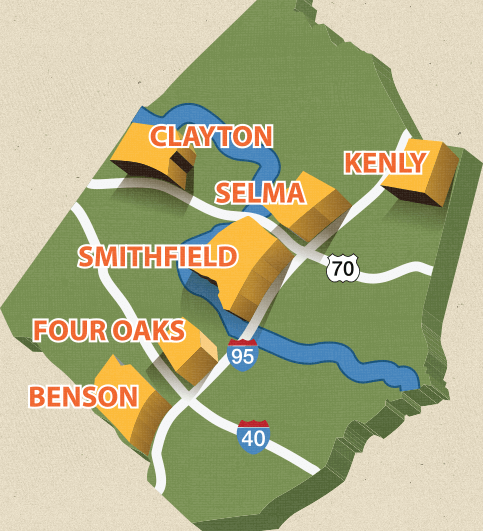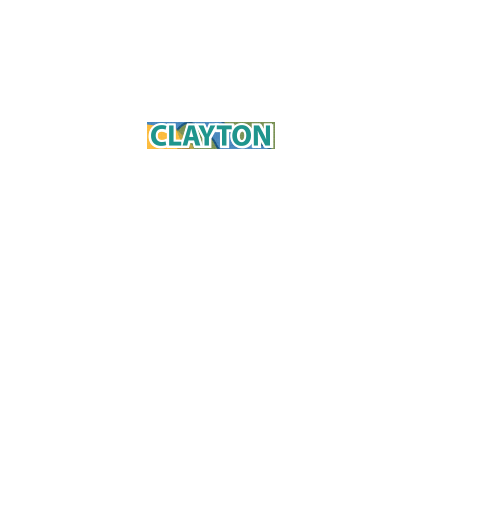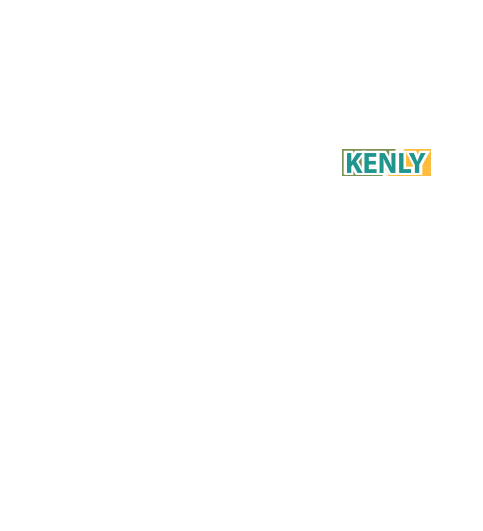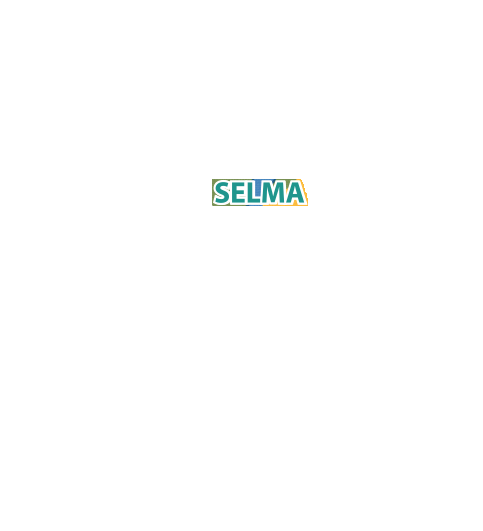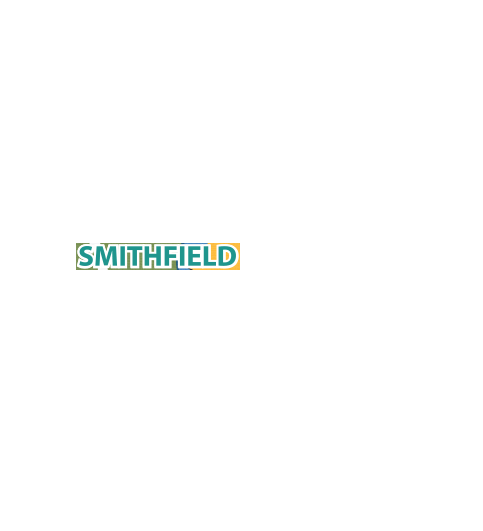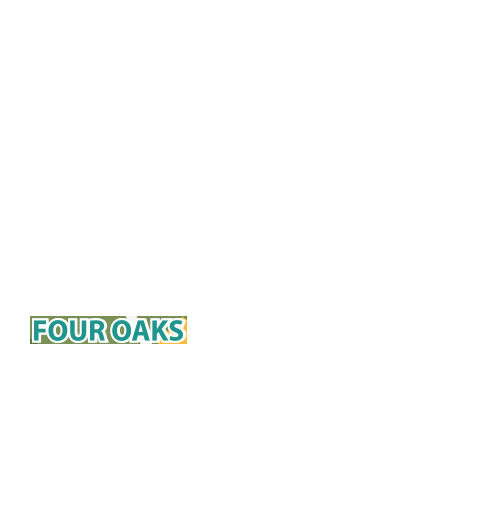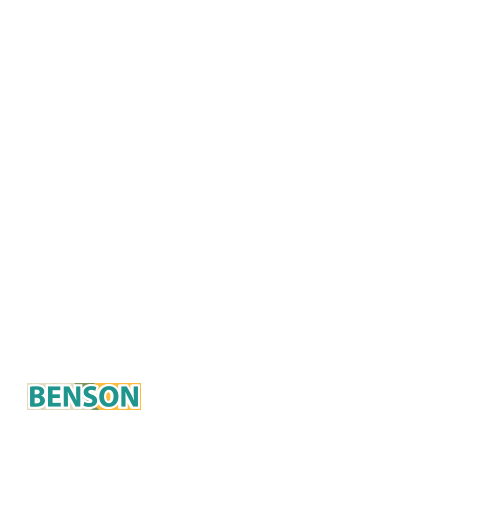 Visit JoCo Towns
Check out great bargains at Carolina Premium Outlets and the...

Learn More

Take the train to Selma for antiques, shop at DeWayne's, and...

Learn More

Get a front row seat for a show at The Clayton Center or...

Learn More

See why everyone "Loves Benson"! Shop downtown and take in...

Learn More

For our farming heritage visit the Tobacco Farm Life Museum,...

Learn More

Bentonville Battlefield State Historic Site is just minutes...

Learn More


Click to request or download our guides.