Don't Pass Us By!
Johnston County is a destination located "just outside the city", only 30 minutes east of Raleigh, and convenient for visitors traveling through NC at the crossroads of I-95 and I-40! Be sure to #VisitJoCo!
Our rich history, outlet shopping at Carolina Premium Outlets, recreation, agritourism, and emerging culinary scene are just a few reasons to stop and stay a while...don't pass us by! 
Events are back in JoCo and our event calendar continues to fill-up as warm weather returns. In addition, late June and July is blueberry season in Johnston County with multiple family farms in the area welcoming families to pick-their-own right out of the field. 
Redneck BBQ Lab Empire Expands


For going on five years now, the Redneck BBQ Lab has become a can't-miss Johnston County experience that residents, regional visitors, and drivers up and down both I-95 and I-40 come back to again and again. Its world championship winning barbeque has something for everyone... READ MORE
 
Ava Gardner Festival Updates


The Ava Gardner Museum is in a state of excitement as they kick-off Ava's centennial birthday this year and next. "Ava 100" is in full swing, including upcoming special events tying into the Ava Gardner Festival weekend October 7-9.... READ MORE
Send a Photo. Win a Trip.


Participants can submit a photo from a JoCo visit; it can be something you experienced, something you ate or drank, or just a beautiful photo of our rural landscapes. There's so much to explore in JoCo, we can't wait to see the photos you share with us... READ MORE
 
2022 Clayton Sculpture Trail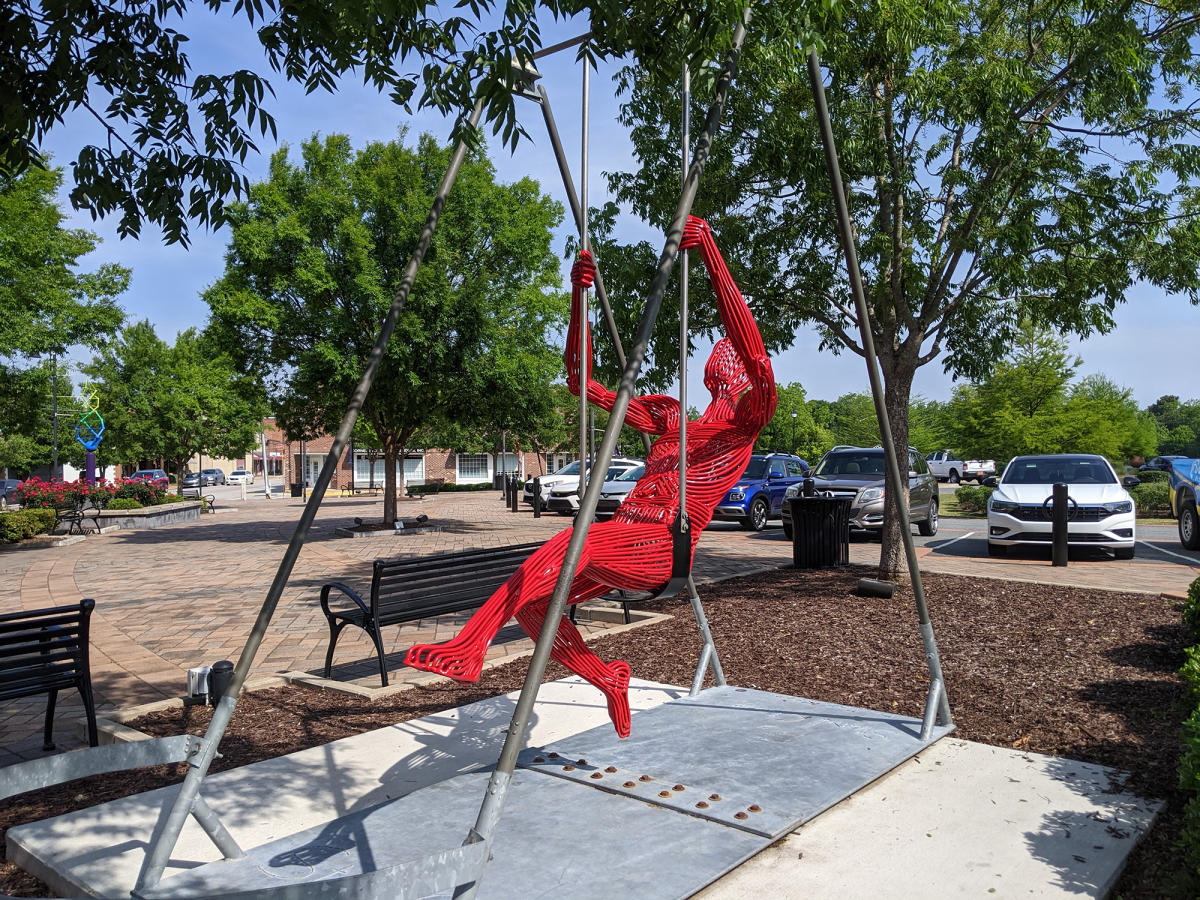 The 22-23 Annual Clayton Sculpture Trail has been turned into an easy-to-navigate map on our website. The trail changes every year and is a free self-guided art trail that extends through Downtown Clayton and beyond... READ MORE

This Week's Calendar of Events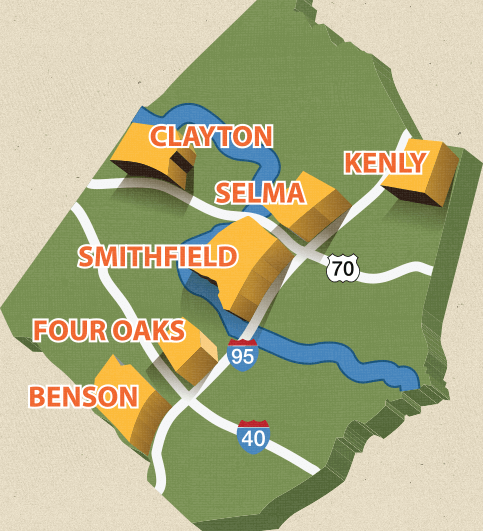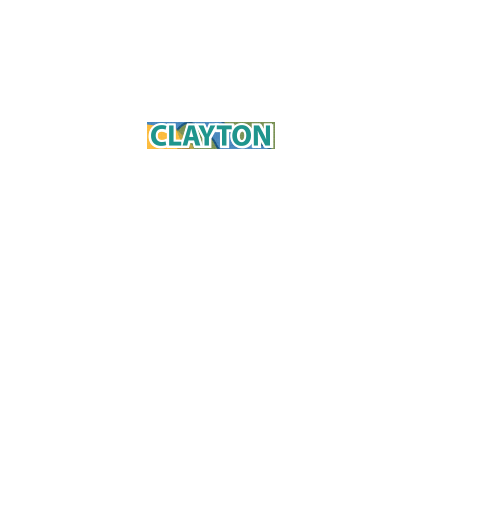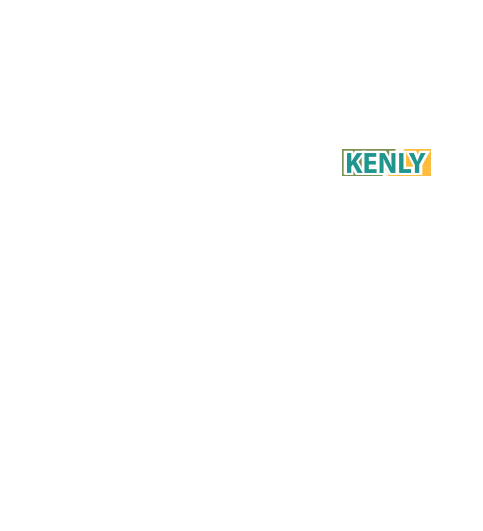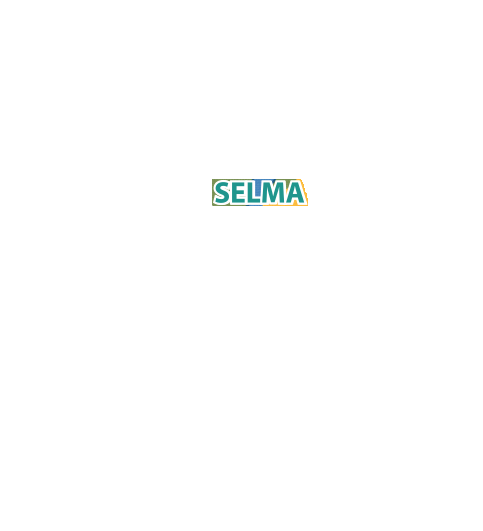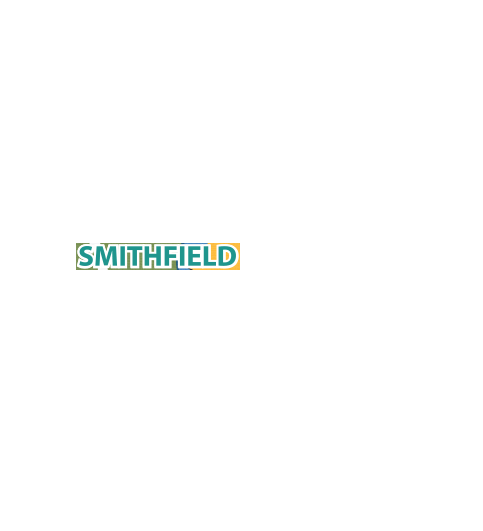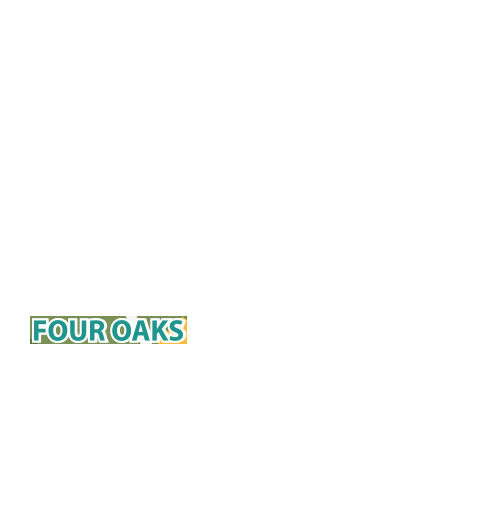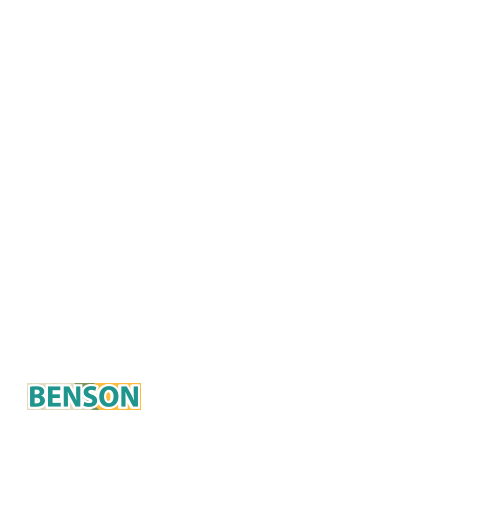 Visit JoCo Towns
Check out great bargains at Carolina Premium Outlets and the...

Learn More

Take the train to Selma for antiques, shop at DeWayne's, and...

Learn More

Get a front row seat for a show at The Clayton Center or...

Learn More

See why everyone "Loves Benson"! Shop downtown and take in...

Learn More

For our farming heritage visit the Tobacco Farm Life Museum,...

Learn More

Bentonville Battlefield State Historic Site is just minutes...

Learn More


Click to request or download our guides.