Spring into Fun Adventures in JoCo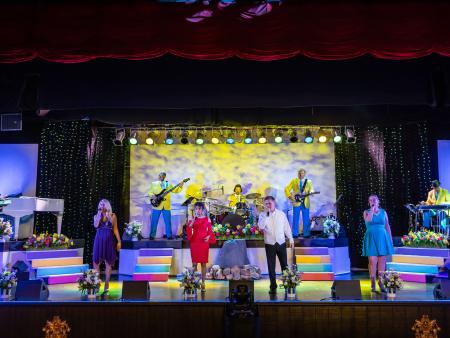 There are a variety of outdoor activities to choose from to enjoy the spring and create lasting memories. Whether you're looking for an outdoor adventure such as hiking, biking, and kayaking or a more relaxed activity such as bird watching and picnicking, you'll find that JoCo has something for everyone. The Johnston County Visitors Bureau offers weekly calendar of events to help you plan your stay in JoCo. From live music, to festivals, to farm visits, there is something for everyone to enjoy. Make sure to check out the website for the latest updates and events.
Johnston County is a destination located "just outside the city", only 30 minutes east of Raleigh, and convenient for visitors traveling through NC at the crossroads of I-95 and I-40! Be sure to #VisitJoCo! Our rich history, outlet shopping at Carolina Premium Outlets, recreation, agritourism, and emerging culinary scene are just a few reasons to stop and stay a while...don't pass us by! 
Make plans for a weekend trip to experience all we have to offer. Book a hotel stay, camping trip, or alternative lodging arrangements.
So take the time to explore the outdoors and enjoy all that JoCo has to offer this spring!
 
Celebrating NC's Year of the Trail


Johnston County will be joining with communities across North Carolina in celebrating the 2023 Year of the Trail, a statewide campaign inviting North Carolina residents and visitors to get outside onto the trails, greenways, and blueways... READ MORE
Enjoy JoCo Spring Adventures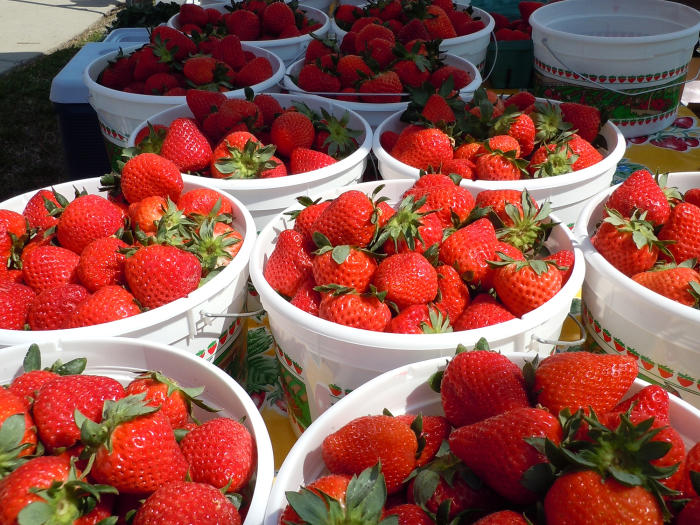 The weather is warming and there are so many fun events to attend outside around the county in the coming weeks. Beyond that, we wanted to share a round-up of things to do in JoCo during the Spring... READ MORE

This Week's Calendar of Events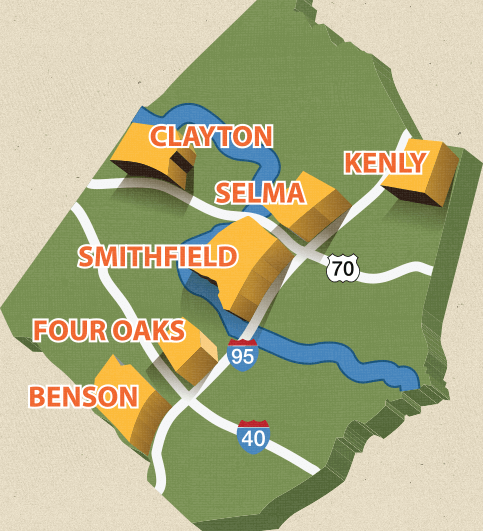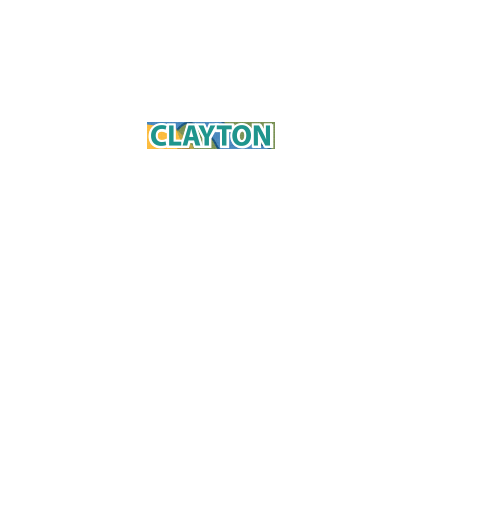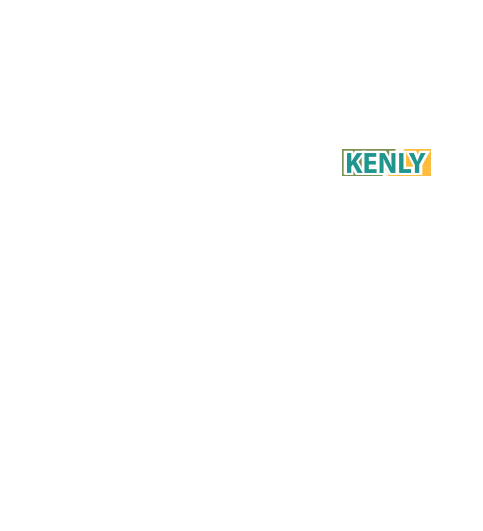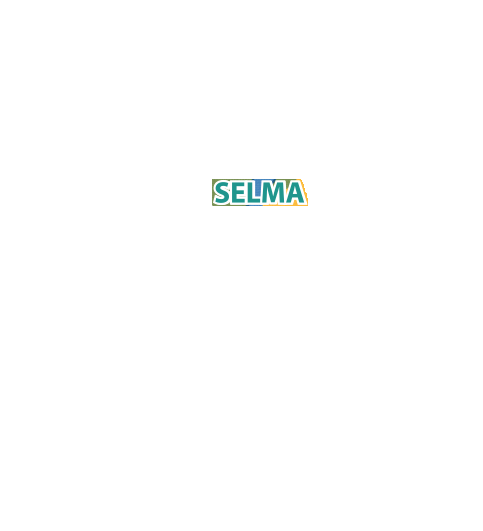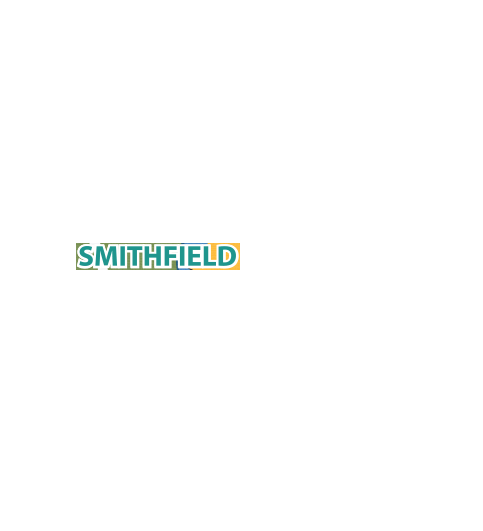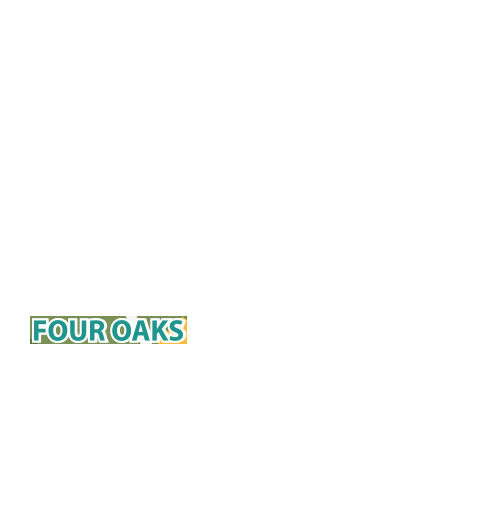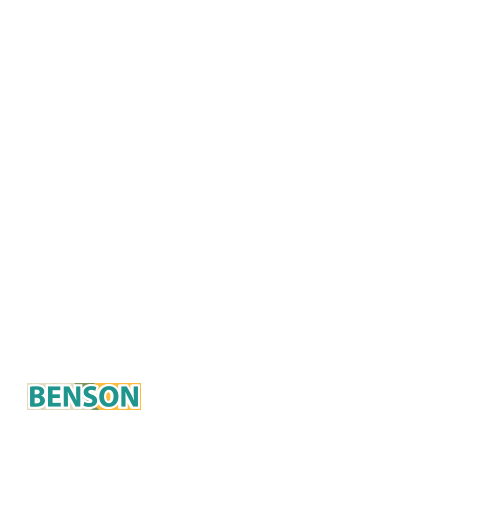 Visit JoCo Towns
Check out great bargains at Carolina Premium Outlets and the...

Learn More

Take the train to Selma for antiques, shop at DeWayne's, and...

Learn More

Get a front row seat for a show at The Clayton Center or...

Learn More

See why everyone "Loves Benson"! Shop downtown and take in...

Learn More

For our farming heritage visit the Tobacco Farm Life Museum,...

Learn More

Bentonville Battlefield State Historic Site is just minutes...

Learn More


Click to request or download our guides.