Group Tours
Why not bring 40 friends and family to enjoy what Johnston County offers for group travel?  Sounds like a plan.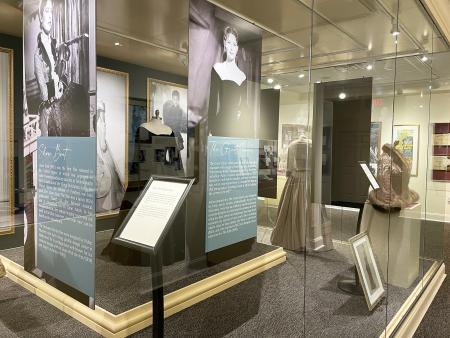 Your group will be excited to explore Johnston County's Civil War Heritage, our new Beer, Wine and Shine Trail, several agritourism venues offering special events, and of course, an abundance of outlet shopping!  Groups are in love with shows Live@The Rudy and visit us all year round, and especially at Christmas time.  Another very popular stop is the Ava Gardner Museum, which continues to attract visitors from around the world to honor one of Hollywood's legendary stars.
Johnston County is conveniently located along I-95 and I-40 for motor coach groups and an ideal hub for visiting the Triangle area.  Base your next group tour in Johnston, and enjoy an easy drive to points of interest in Raleigh, Durham, or Chapel Hill and enjoy very affordable accommodations!
The Johnston County Visitors Bureau offers the following FREE planning services:
Familiarization Tours
Custom and pre-planned itinerary development
Assistance with arranging overnight accommodations
Group dining suggestions
Recommendations for group services
 
For comprehensive group tour planning, contact our Sales Manager, at 1-800-441-7829.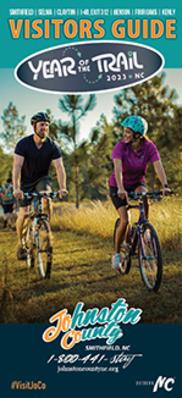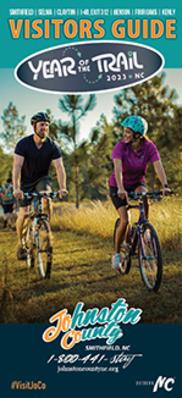 Get your free Visitors Guide today to learn about Johnston County and all it has to offer!
Get the Guide

Sign up for our Event Newsletter