Grant Programs

The JCVB manages two grant programs to stimulate tourism development in the county and help local festival organizers with marketing funds to bring more visitors to the county -- to spend more dollars in our communities. Learn more about how tourism funding goes back into the economy by clicking on the following links.
Applications are available here online for the Matching Marketing Grants and Capital Grants.
2019-20 Matching Marketing Grants Application
2019-20 Capital Grants Applications
*Due to the impact of the COVID pandemic and the reduction of the tourism budget, all grant programs are temporary suspended.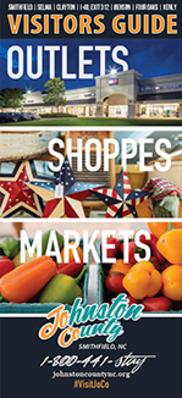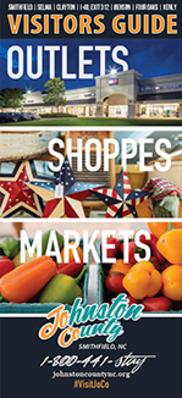 Get your free Visitors Guide today to learn about Johnston County and all it has to offer!
Get the Guide

Sign up for our Event Newsletter