Impact of Visitor Spending
Tourism impact highlights for 2020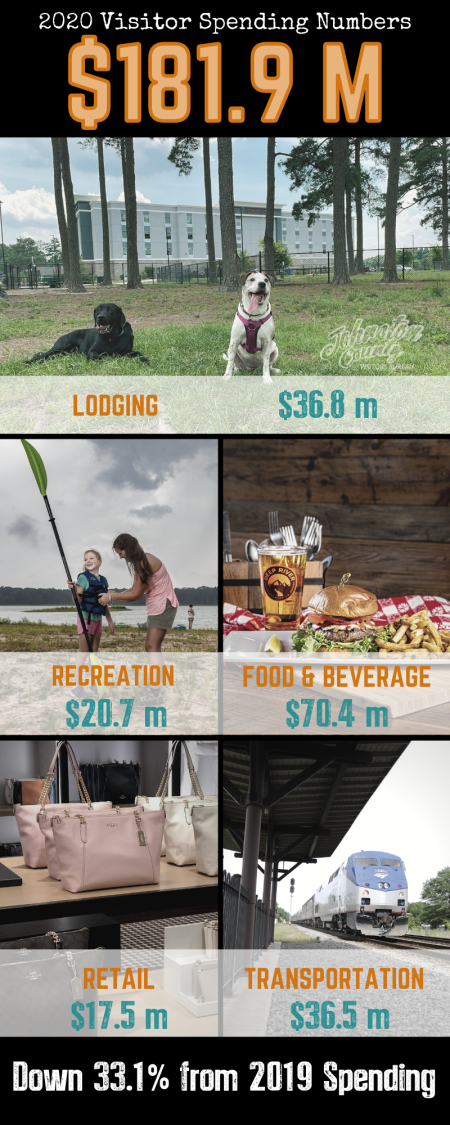 Visit North Carolina announced that domestic visitors to and within Johnston County spent $181.9 million in 2020, a decrease of 33.1% down from 2019 spending. The travel and tourism industry directly employs more than 2,000 in Johnston County.*
State tax revenue generated in Johnston County totaled $9.4 million through state sales and excise taxes, and taxes on personal and corporate income. About $7.6 million in local taxes were generated from sales and property tax revenue from travel-generated and travel-supported businesses.
*This study is not customized for Johnston County assets like Carolina Premium Outlets' retail sales and outlet shopping employment numbers.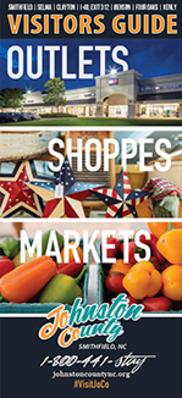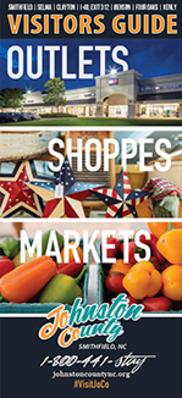 Get your free Visitors Guide today to learn about Johnston County and all it has to offer!
Get the Guide

Sign up for our Event Newsletter