Get Outside the City
If you seek nature or a RV park...you will find both in Johnston County!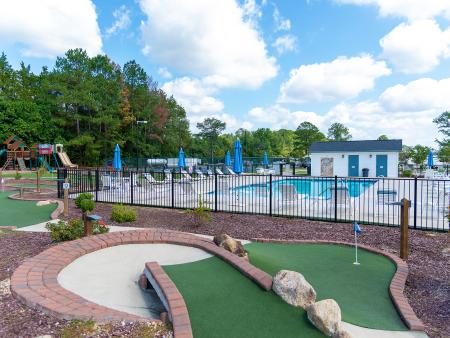 Camping is available at Howell Woods in campsites, as well as three eco-friendly built cabins, one of which is ADA accessible. If you are looking for RV camping experiences, the county has six facilities to choose from with very affordable rates all located along I-95 from Selma to Four Oaks. For RVers looking to get off the road for a while and explore, stop by the Johnston County Visitors Information Center for some suggestions.
You can also click here to download our official Visitors Guide.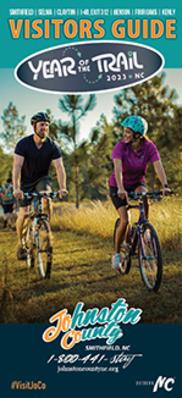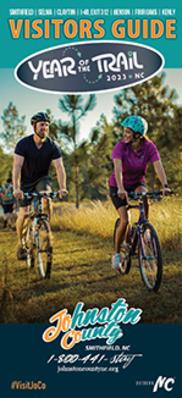 Get your free Visitors Guide today to learn about Johnston County and all it has to offer!
Get the Guide

Sign up for our Event Newsletter