We Have a Story to Tell...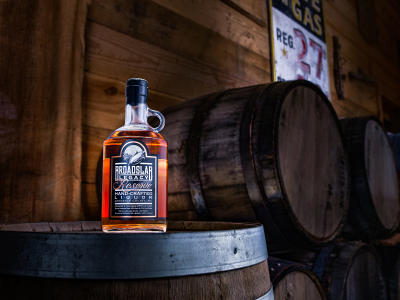 Our media kit section includes evergreen and unique story ideas, FAM trip itineraries, as well as Johnston County history and information. We hope these resources prove to be helpful, but we are always working on new stories and would love to talk to you directly.

We would love to discuss any assignments or feature articles you are working on that we may be able to assist with. If you are interested in a potential FAM trip to JoCo, we would be happy to host you - check out our page about requesting media assistance.

Lastly, drop us an email if you'd like to join our media list; we will keep you "in the know" but promise not to send more than a handful of releases a month - and often less than that. Be the first to learn about what's happening in JoCo - from upcoming festivals to new culinary adventures, our press releases have you covered.

Regarding any of these things, you can email ​Ashby Brame, VP of Marketing & Communications, at abrame@johnstoncountync.org or reach her by calling 1-800-441-7829. 

Media Resources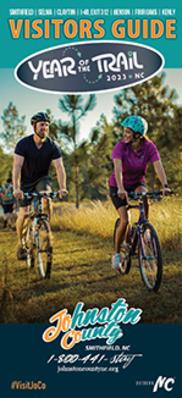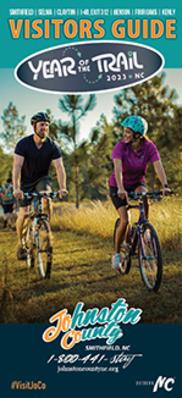 Get your free Visitors Guide today to learn about Johnston County and all it has to offer!
Get the Guide

Sign up for our Event Newsletter