Things You Need to know

BANKING
Banking is a vital service you will need as you relocate to Johnston County and for your convenience we have listed here the major branches available in the county in alphabetical order.
Bank of America
BB & T Bank
First Citizens Bank
First Federal Bank
KS Bank
PNC Bank
State Employees Credit Union
United Community Bank
Wells Fargo

COMMUNITY INFO
For more information on local worship, area businesses, and what's happening in your new home town, we suggest you contact the area Chambers of Commerce (listed below), maybe join an area civic club, athletic club or engage with a chamber committee.

HOSPITALS
For hospital services, Johnston Health is now part of the UNC Health Care system, and they offer two locations.  One in the Clayton area on HWY 42 and one in Smithfield. 
Johnston Health is licensed for 179 medical/surgical beds and 20 behavioral health beds. In 2009, the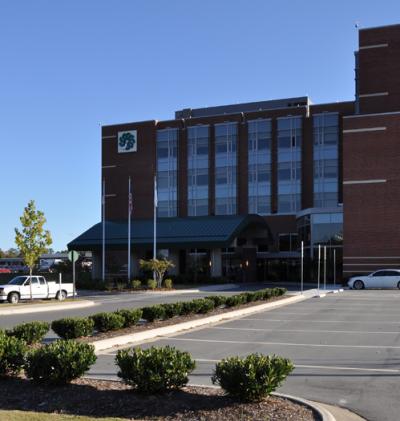 hospital was expanded and renovated with the completion of a $62 million five-story patient tower that includes 101 patient suites, a larger cafeteria, modern operating rooms and a new intensive care unit. The Smithfield campus also includes the Johnston Medical Mall which is across the street from the hospital and provides many outpatient services, and the Medical Arts Pavilion which is connected to the hospital and has several physician offices.
Johnston Health Clayton, a full-service hospital serving Clayton and the fast-growing communities of northern and western Johnston County. With the opening of our three-story wing in January 2015, we are offering inpatient care for the sick and injured, and expanded services such as labor and delivery.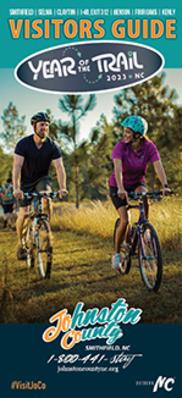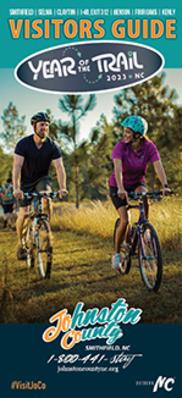 Get your free Visitors Guide today to learn about Johnston County and all it has to offer!
Get the Guide

Sign up for our Event Newsletter