Recent Press Releases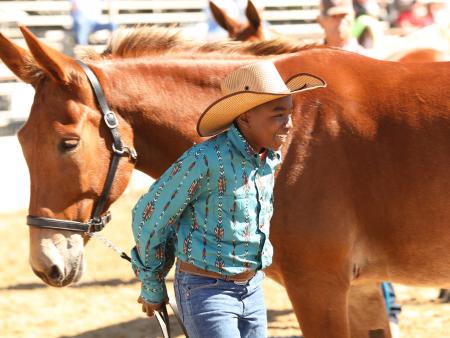 JCVB staff submits press releases regularly to local, regional, and national media outlets to promote Johnston County attractions, events, and news about the bureau. If you would like to join the email list of media outlets to receive all releases from the bureau, we would love to add you, just reach out.
JCVB releases may be reprinted with permission and sources credited where appropriate. Photography is available for use here or by contacting Ashby Brame, VP of Marketing & Communications, at 919-989-8687. Please give a photo credit to the Johnston County Visitors Bureau for any images used. Ashby is also available for interviews for print or on-air for television or radio.
Thanks for keeping JoCo tourism in the news! #VisitJoCo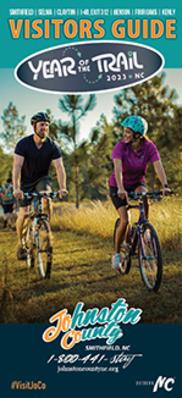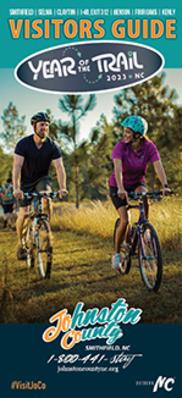 Get your free Visitors Guide today to learn about Johnston County and all it has to offer!
Get the Guide

Sign up for our Event Newsletter